Hi !
Sneak previews of the project I'm currently working on (before sending it to Sjoerd to let him work his magic and then polish it together), the RATP MF77 metro.
The modeling is almost finished and I've just started the shading part.
All colors in the following pics are just placeholders to give something visually readable, there is no texture yet.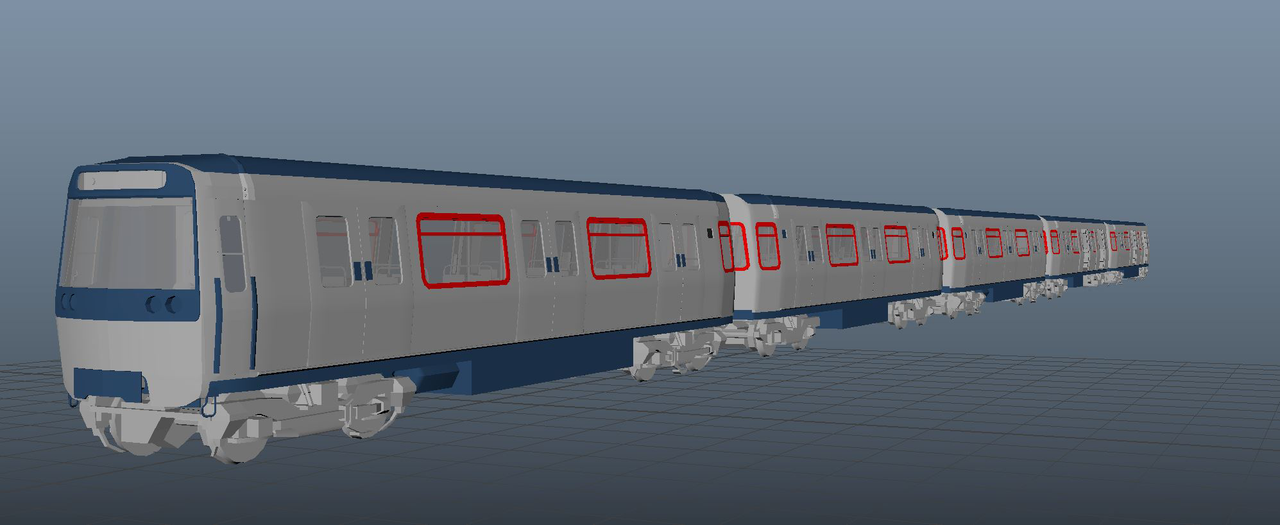 Full 5 car consist.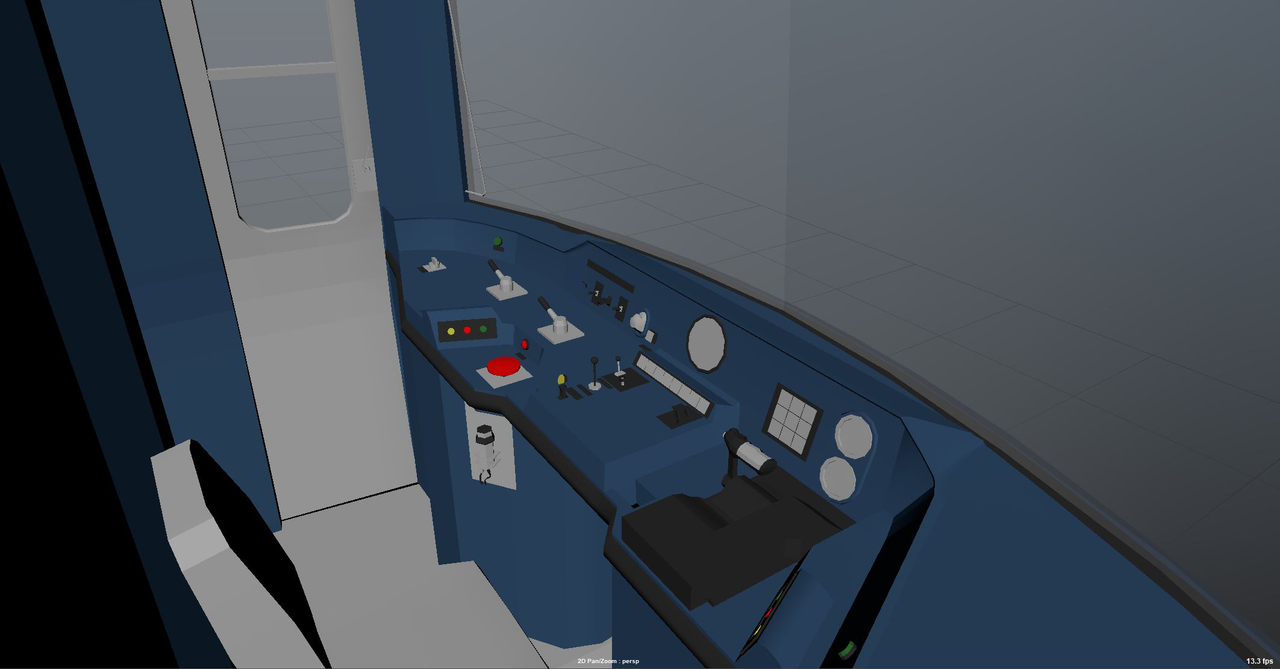 Driving panel.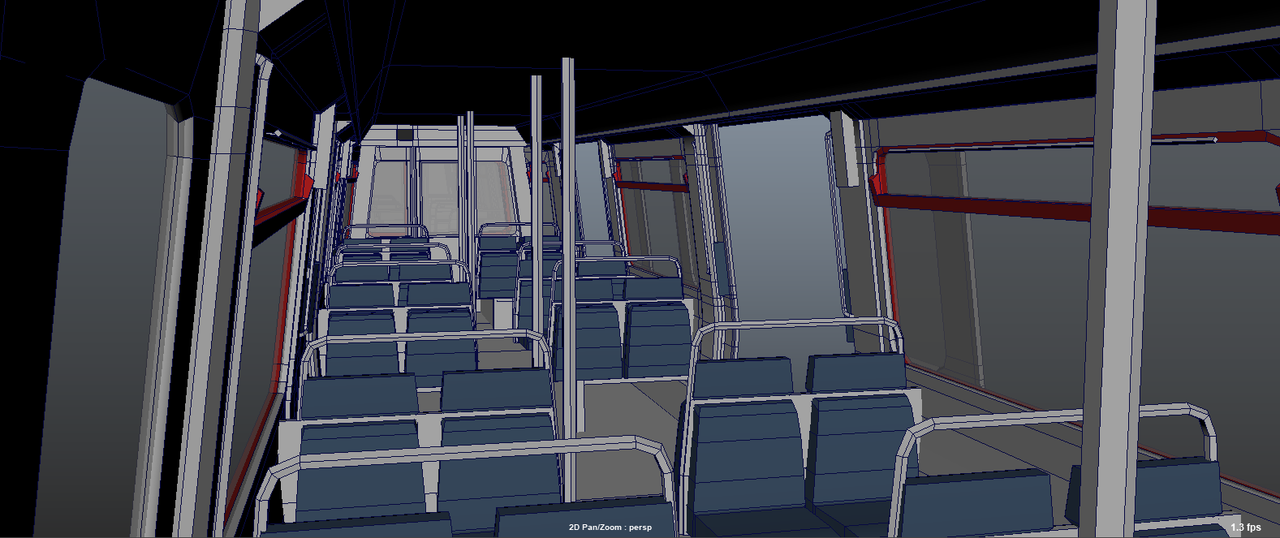 Passengers compartment.
→ Currently working on shading and a few optimization tricks so you can have a maximum of units in view without having framerate drops.