Moderator: senjer
Posts: 99
Joined: 16 Apr 2023, 15:30
A next testversion has just been build. If all goes well, release will be soon.
CEO of the Rijndam Electrical Transport company

Posts: 21
Joined: 13 Jul 2021, 22:30
I have been trying to find the opportunity and time to do another Youtube video & release afterwards, but as I am moving to another city I have been far to busy to do anything lately. Meanwhile, you all are just waiting for this... So let's stop waiting for it, and just release it without a video event this time. Enjoy!

MF77: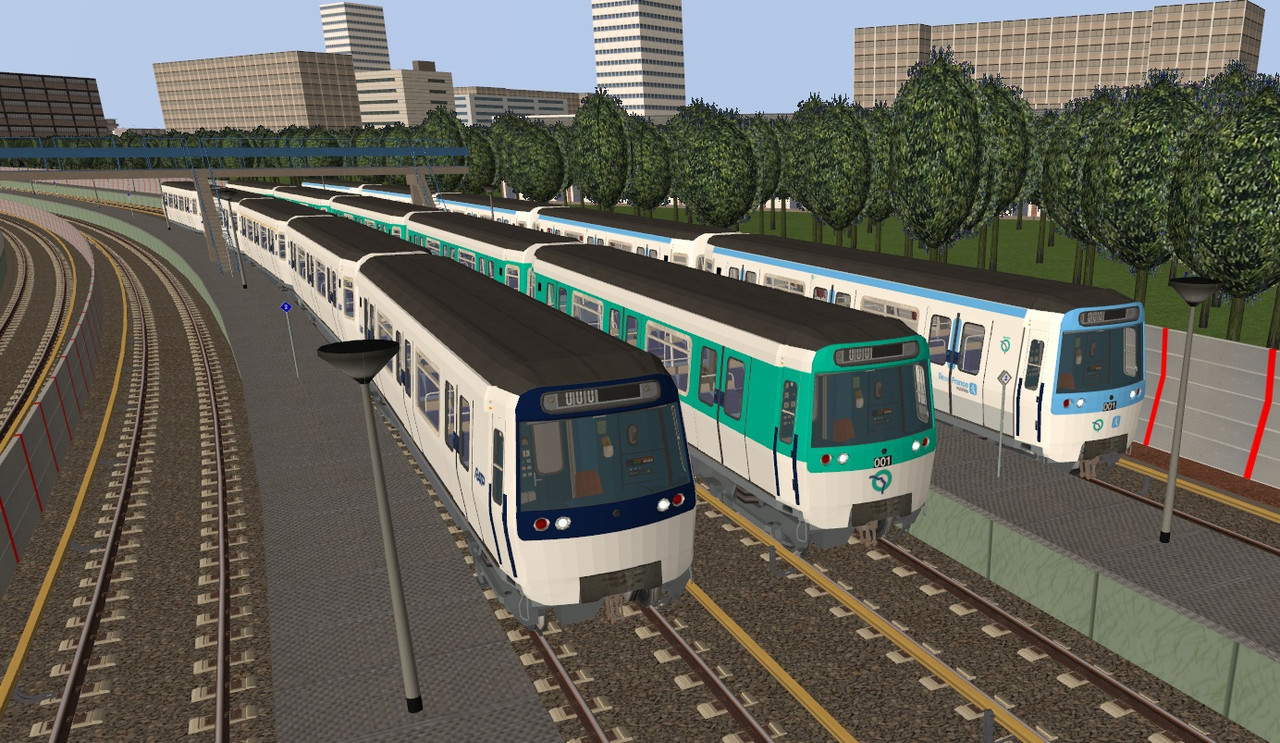 BOA: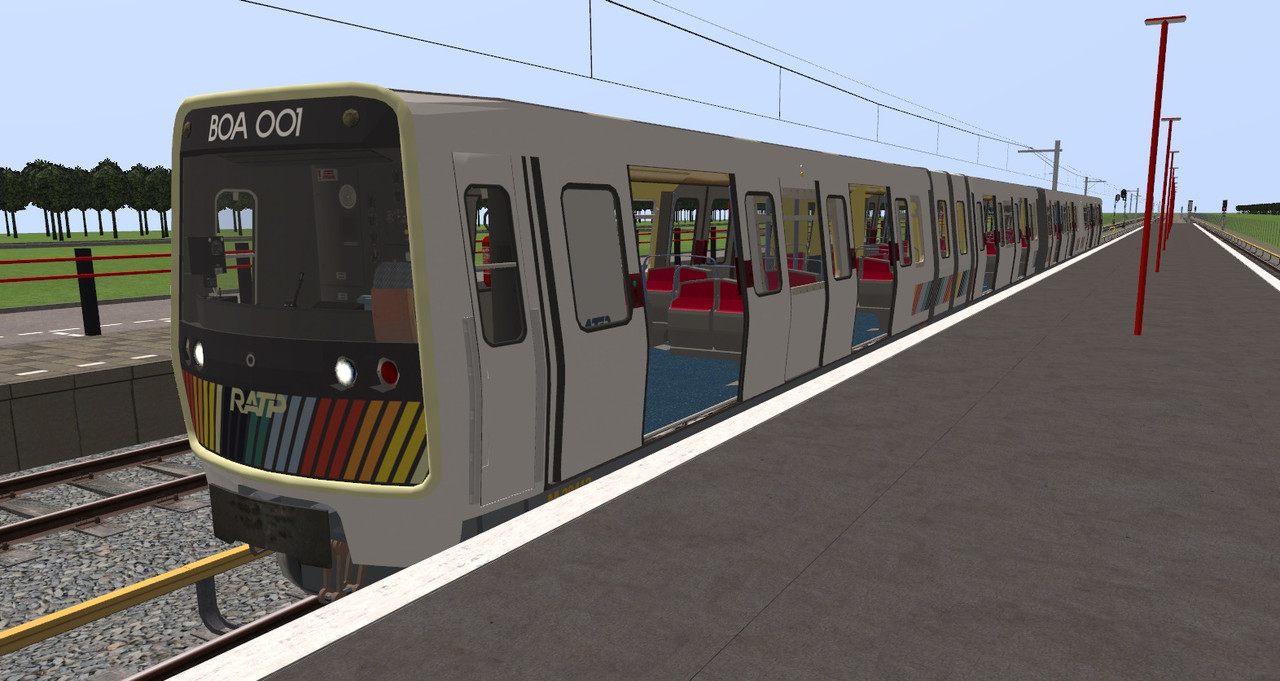 The download link can be found at:
https://sim.bemined.nl/wiki/Paris_MF77
CEO of the Rijndam Electrical Transport company

Ah that explains the marktplaats listings for Koploper glass plates and other big transport related items

Hi there ! Nice addition the train are realy great
Little bug spotted there :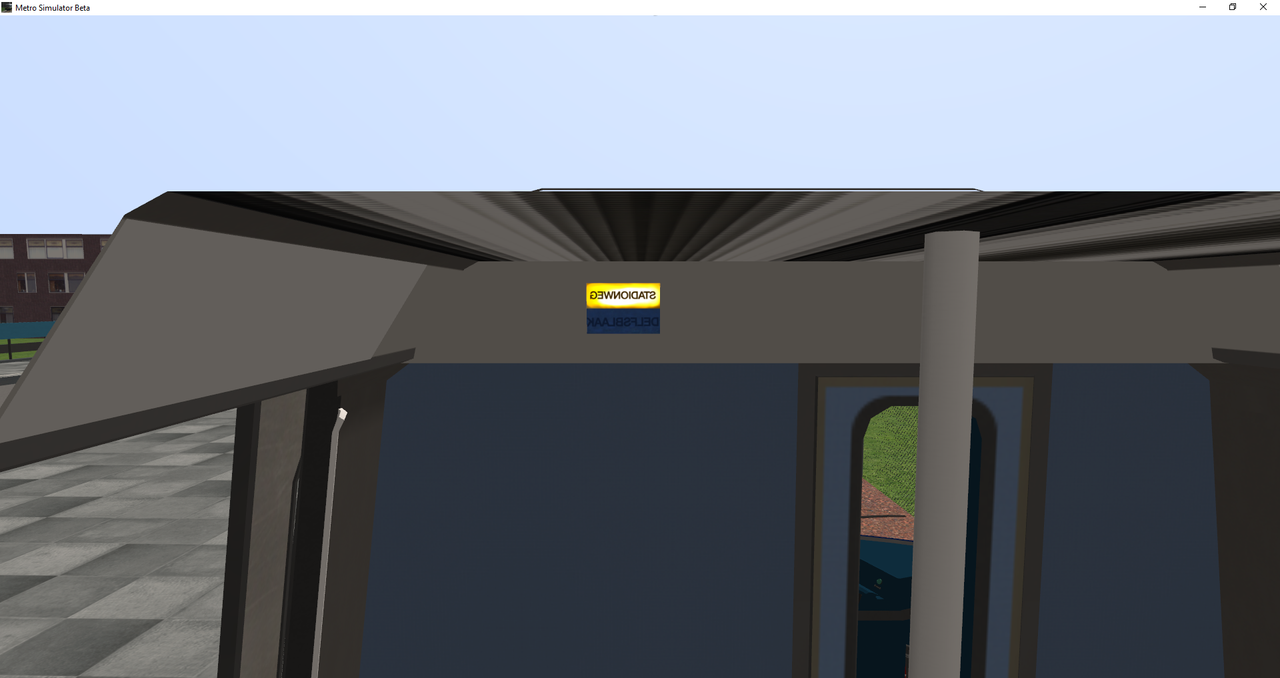 Inside the cab cars (M-carriages) the 2 positions displays are reverted (at each side of the car)
Citadis : French Type of trams (yes, i'm french

)
Sorry for my english but enjoy Metro Sim Beta !

Indeed... Those have been sold now, and will be picked up tomorrow. Not for my ideal price, but at least I won't have to find a place for them in my new house.
Someone interested in an IKEA "Dunvik" 2-person boxspring bed (just 2 years old), or an old "PTT Post" cart (which was once used to manually transport bags of mail/post items from the sorting office to the mail-"motorpost"-trains and transport trucks)? I also have two display cabinets (vitrinekasten in Dutch) I am planning to sell, as in my new home I found a better way to display my railway collection.
I expect to put these up on marktplaats.nl in the next few days.


CEO of the Rijndam Electrical Transport company

Wow another Paris metro train. I honestly didn't expect this one, and NGL it is very well made. Also this isn't the only metro train, which prototype had panto. Examples:

1st: The prototype of the Amsterdam M5 metro train had full sized pantos on each side cars. These were later replaced with a tiny shunting panto.
2nd: The prototypes of Tatra R1 and R2 had temporary pantos, when being tested on manufacturer's test track. These pantos were later taken down, and unfortunately Tatra R1 and R2 never entered the service, since the Ezh3 metro trains from Russia were used instead.

Also the design of BOA 001 bogies near articulations looks really odd. These bogies must be some kind of predecessor of the Jacob's bogies.[1] But they work well in the curve too.

Tip: Don't despair if you can't spawn more than one train of BOA 001 in Explore mode. You can use the smart trick I named "train car cloning." Just write the number of the train car into the prompt bellow "Add"/"Add reversed" buttons, press the buttons mentioned before and Tadah! You have a second car in your train, but with the same number. And be aware, that the doors won't open on the 2nd car in case of the BOA 001

Warning: BOA 001 and Regular MF77 don't have a door protection, so if you are standing still with the door opened, don't send the controller above 0.00, or the train will start moving! This doesn't apply to the L13 version of MF77. L13 version of MF77 has door protection and won't move if you set the controller above 0.00 and doors are opened.

Footnotes:

1. Jacob's bogie is a bogie design, when a single bogie is placed directly below articulation on articulated vehicles instead having two bogies at the end of the cars connected by the articulation. The main advantage of Jacob's bogies is maintaining stability of the vehicle during derailment. The only disadvantage of the Jacob's bogies is difficulty with decoupling the parts of the articulated vehicle.

Examples of the vehicles with the Jacob's bogie:

1st: Amsterdam Metro rolling stock
2nd: Amsterdam 11G and 12G tram
3rd: Toronto ALRV tram
4th: Tatra K2 tram
5th: Tatra KT8D5 tram
6th: Skoda 14T (Porsche) tram
7th: Skoda 15T (For City) tram
8th: ČD Class 844 (Regio Shark) DMU
If you want to make a very fast ride, just disable ATB/ZUB, put trottle to 1.00 and enjoy.
In my Avatar is a Logo of a Prague metro.
Sorry for my bad English. I am Czech and i am learning English
Actually the BOA001 were firstly a prototype destined to try out those weird mono axle 'bogies'.

They actually do not have much in common with the Jacob's bogies family (other than needing light car bodies to limit the weight on each axle), each car is supported by one mono axle 'bogie' on each side.
Each axle is equipped with a differential, allowing one wheel to run faster than the other, avoiding the slipping and sub-consequences of it of the classical mono block axles (theoretically at least, in practice at the scale of a full line, it didn't work out as well as expected (cf:MF88 on line 7bis)). Moreover the axle is able to orient itself to follow curves.
The challenge were to make it roll without derailing, at first it used a classic bogie (from an MF67) on extremities and afterward it used, as the version in the simulator, a smaller axle to act as a path guide, leading the followings axles in the curves.