Moderator: senjer
Gelijk maar een 3D camera meenemen om nieuwe objecten te bouwen?

Helaas kan ik niet komen... Mijn schoonouders hebben al plannen voor hun 45-jaar huwelijksfeest, en ik heb problemen met mijn voeten waardoor ik niet veel kan lopen voordat het pijnlijk wordt...
Dus als er hier (lekker veel) foto's geplaatst kunnen worden, zou ik dat zeker waarderen!

CEO of the Rijndam Electrical Transport company

Ik ben er op zondagochtend, moet daarna wel door naar een verjaardag dus eventuele foto's komen later pas.
Gezellig, ik ben er ook zondagochtend. Als ik nog wat fototjes van materieel kan maken zal ik ze met jullie delen

en, hebben jullie nog foto's?

Vooruit, hier een paar foto's. Eerst een overzicht van de werkplaats met op de achtergrond de 5717: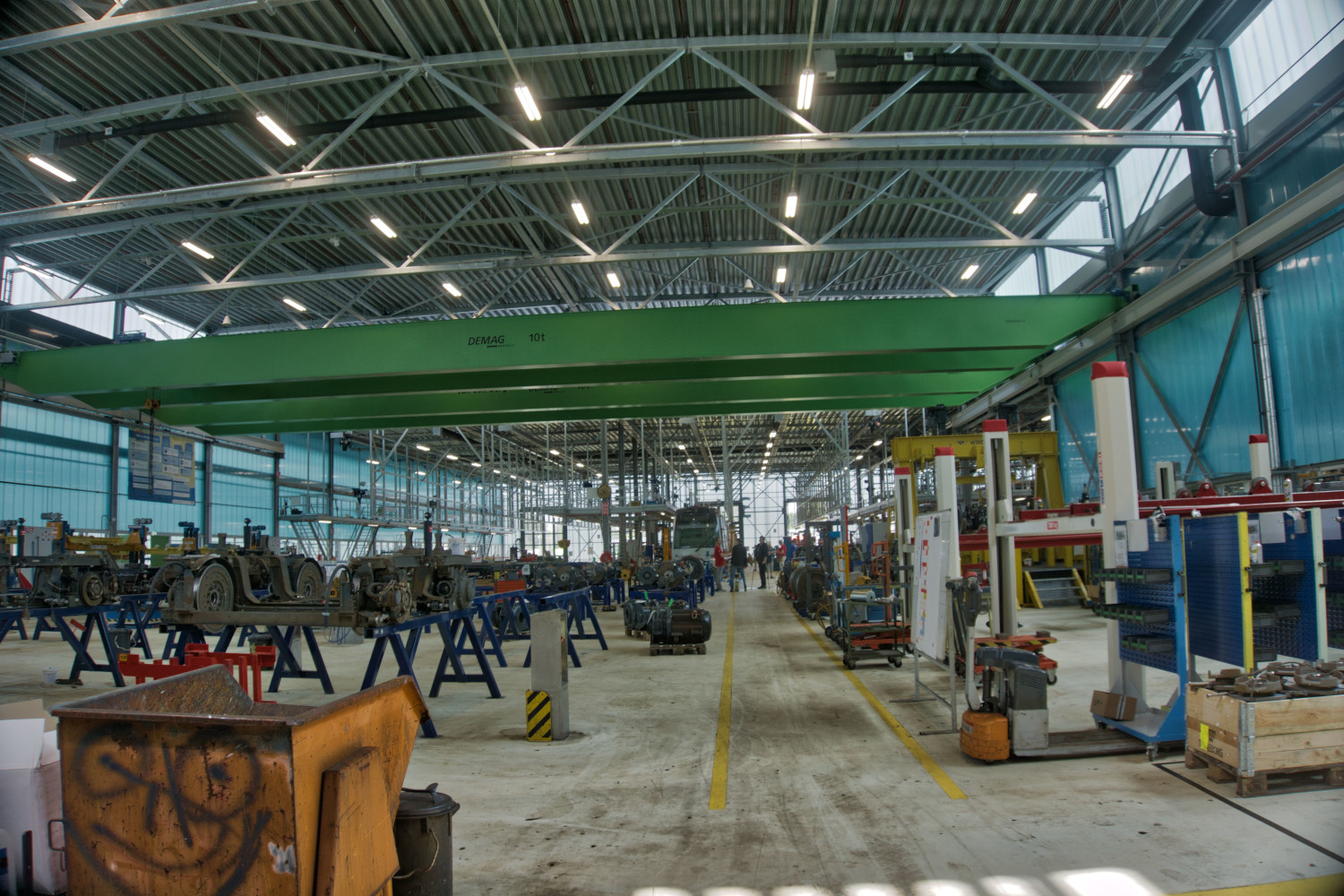 Vervolgens de spuitcabine met de ingepakte 5640: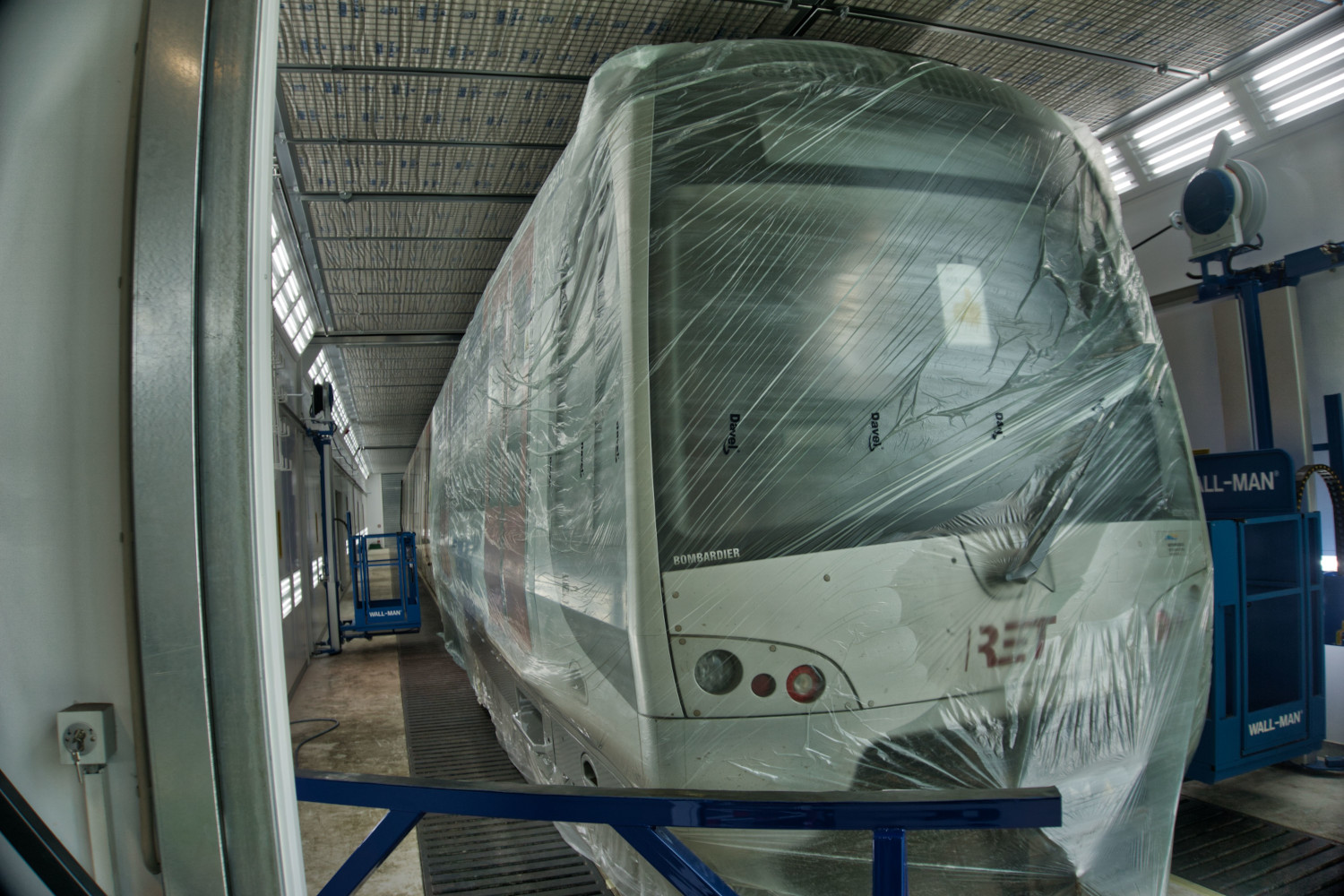 Dan de 5417 die zonder draaistellen stond: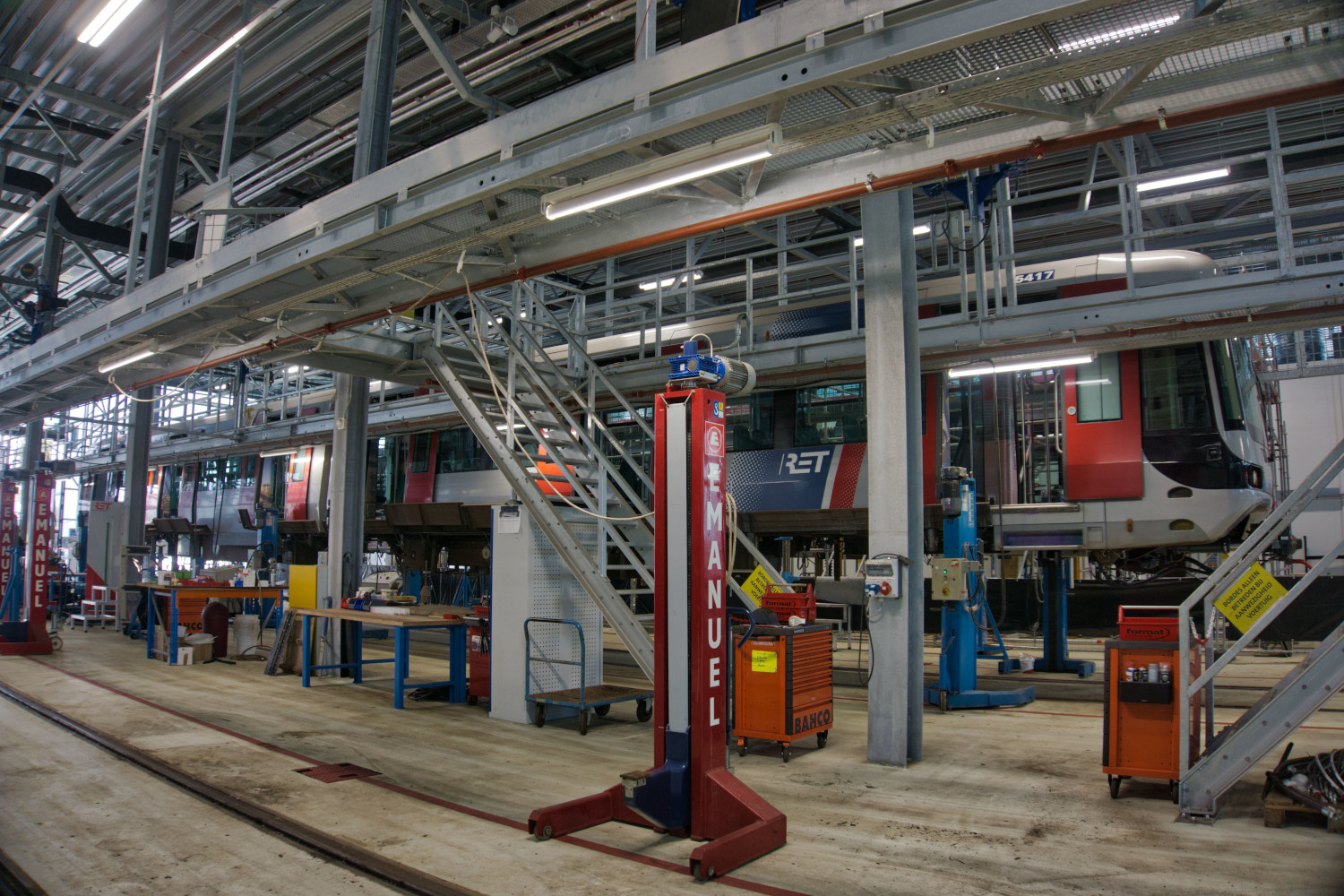 En buiten stond de 5402 op de traverse, die ook de hele dag heen en weer gereden werd: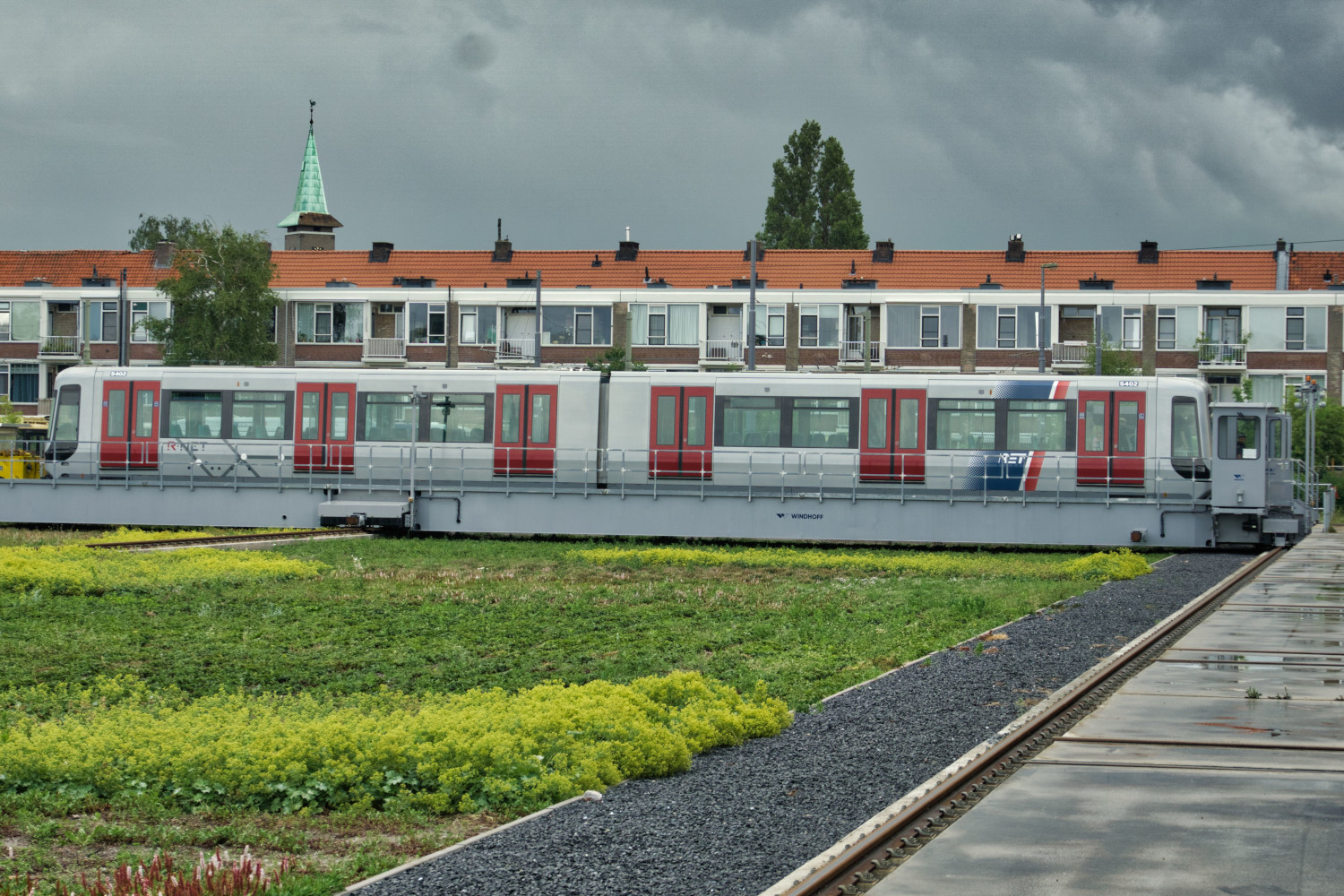 En als aandenken hadden ze powerbanks in de vorm van een elektrische RET bus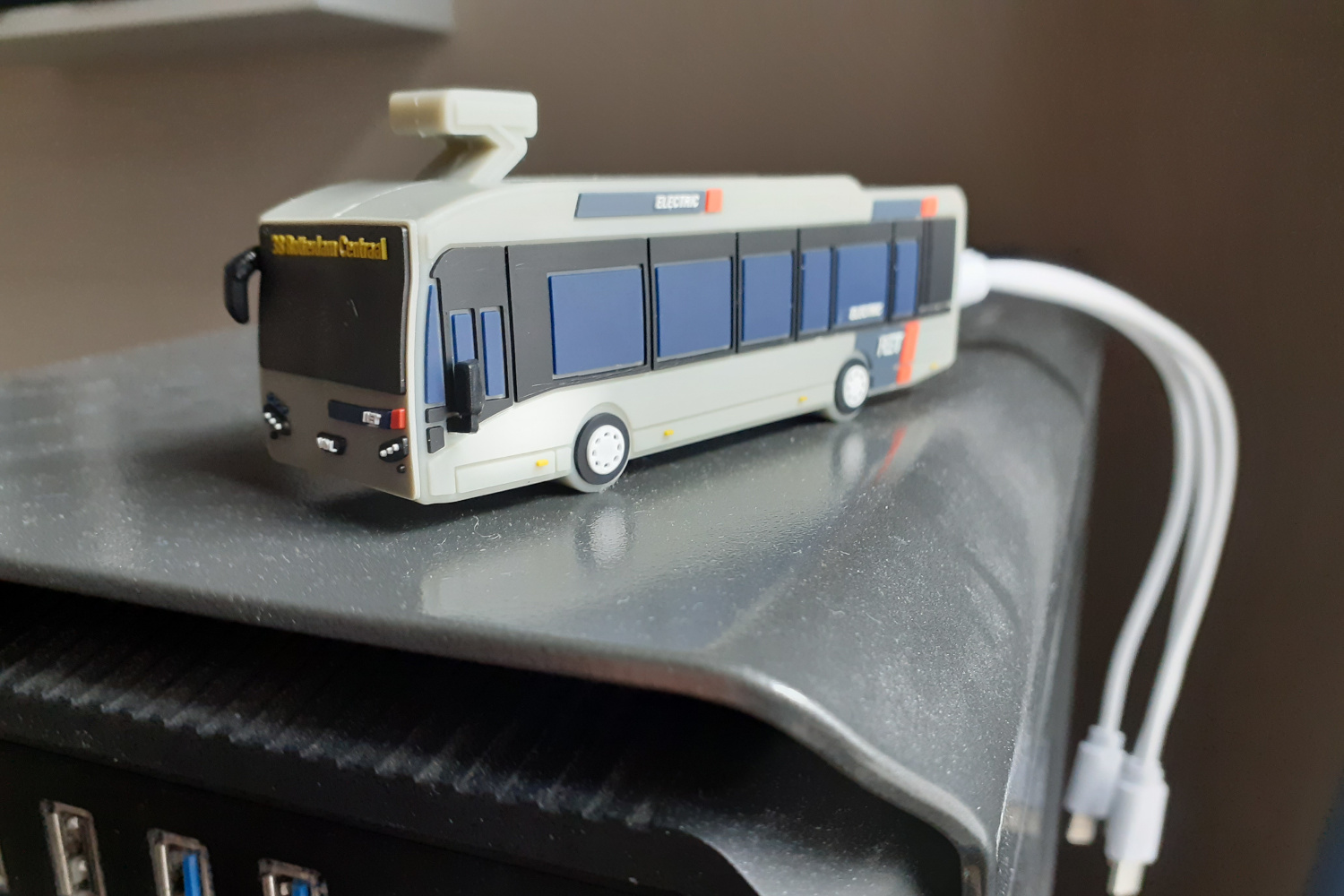 Posts: 193
Joined: 03 Aug 2021, 16:42
Location: Leipzig (Sachsen) Germany
Contact:
Ik had liever een RET Citadis gehad maar toch een leuk souvenir
Metro Sim Beta is a really great game.