Moderator: senjer
@Alfacinha315 & perfecttrains1000: Thanks!

And now Dijkzigt station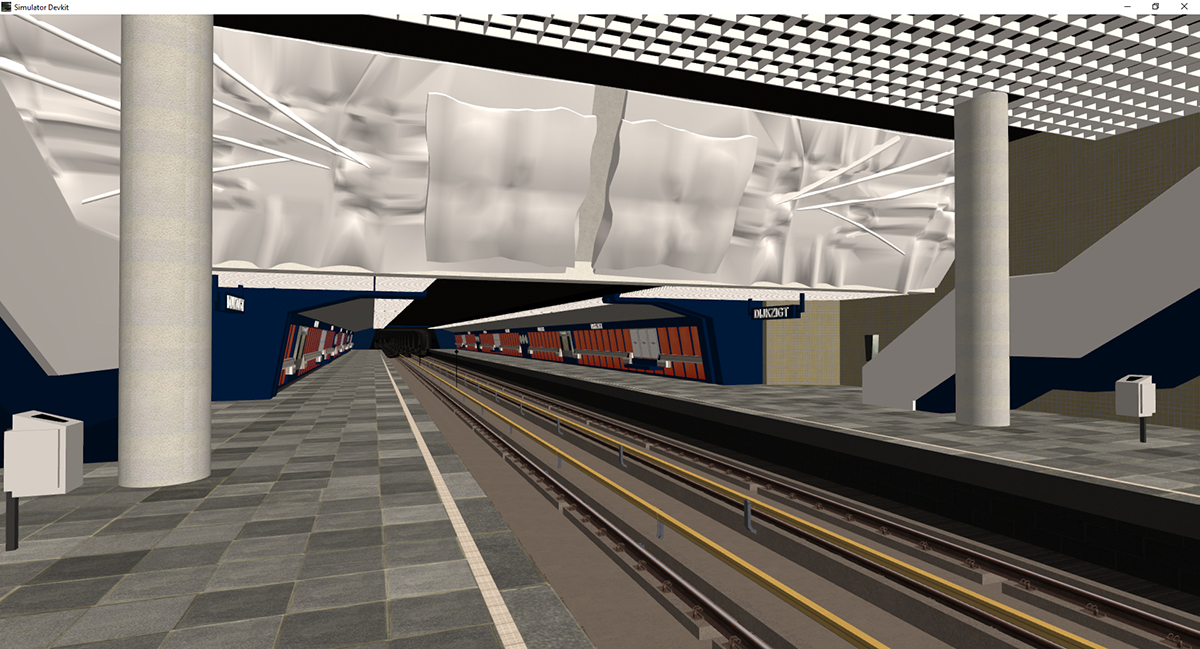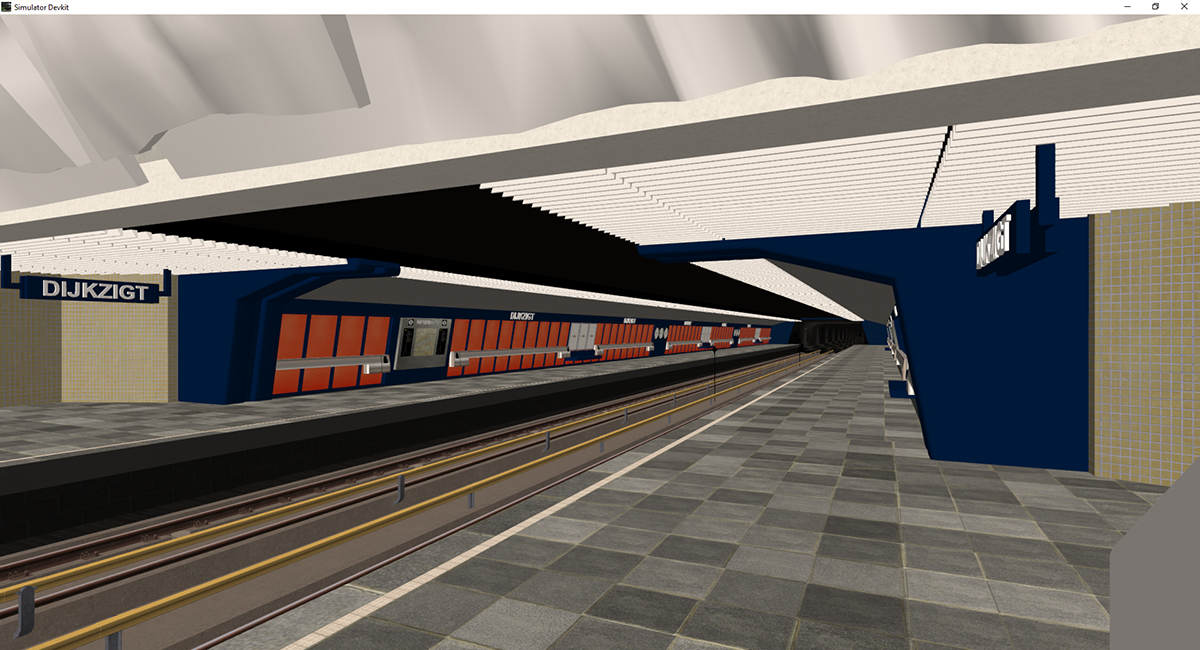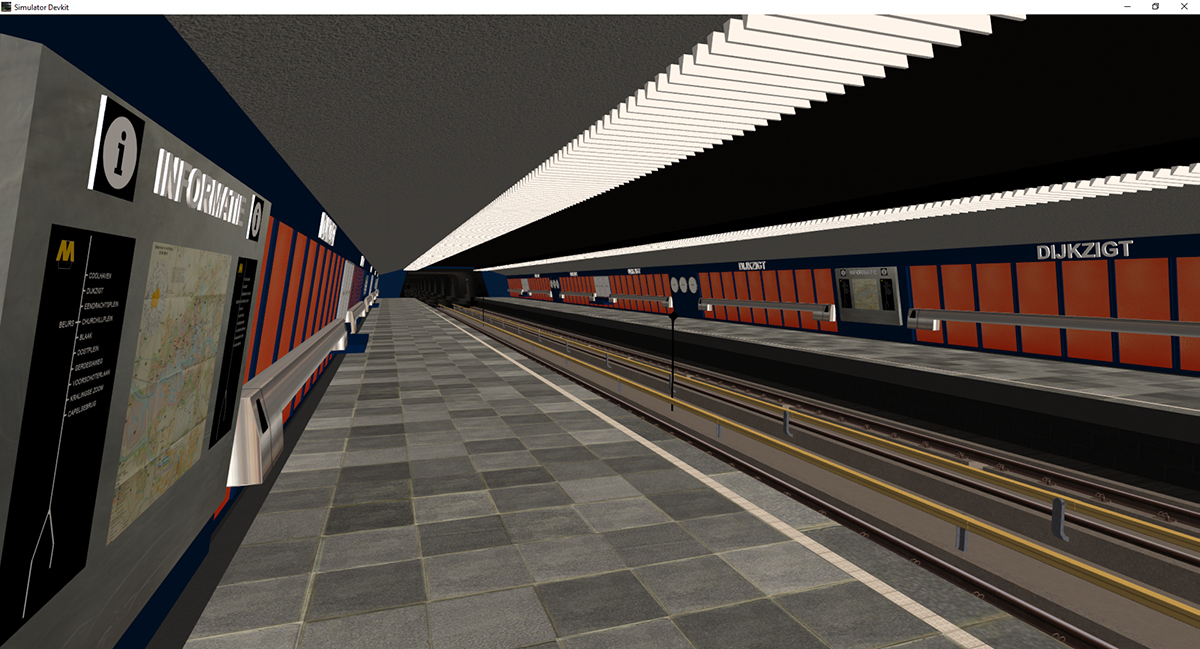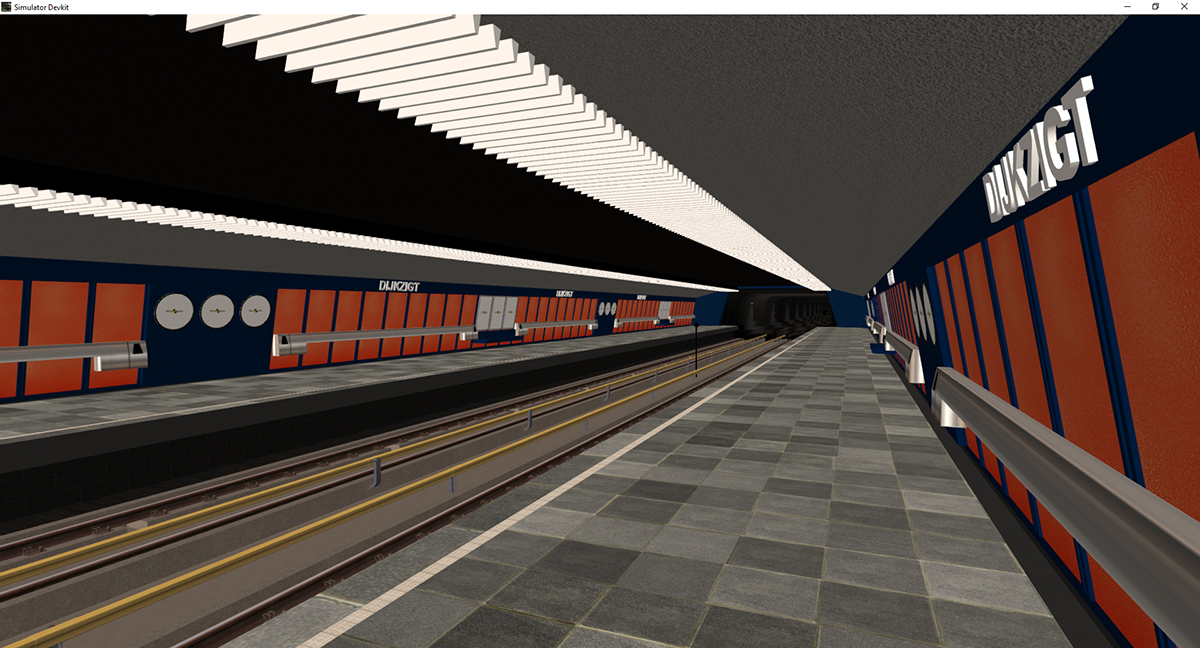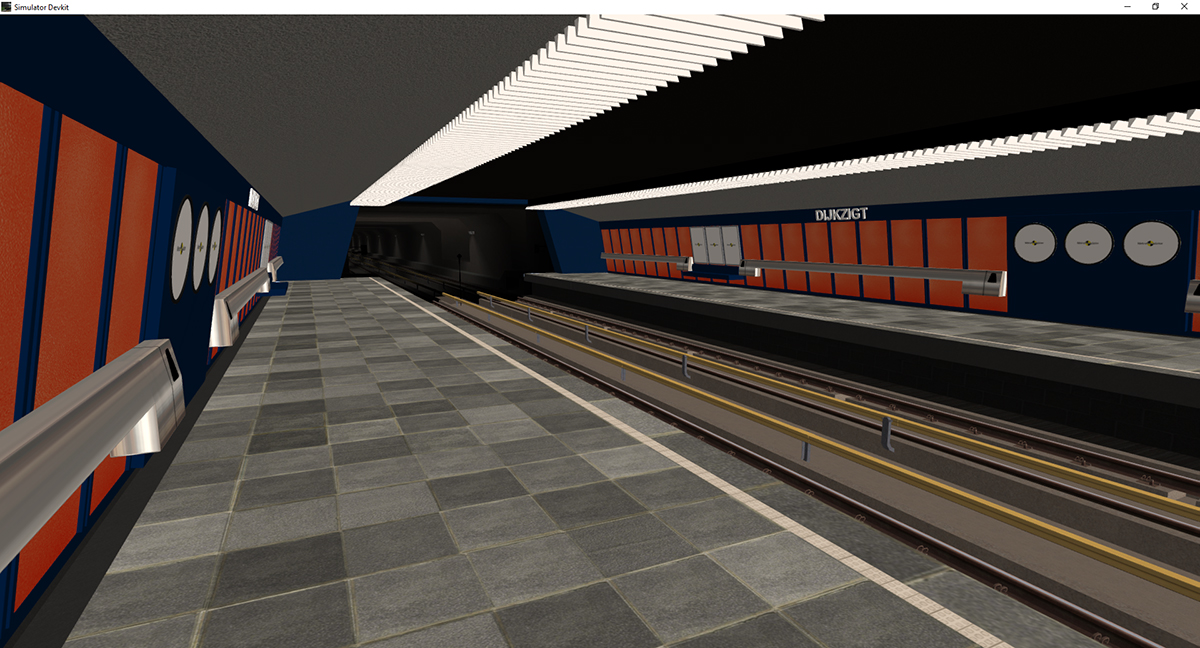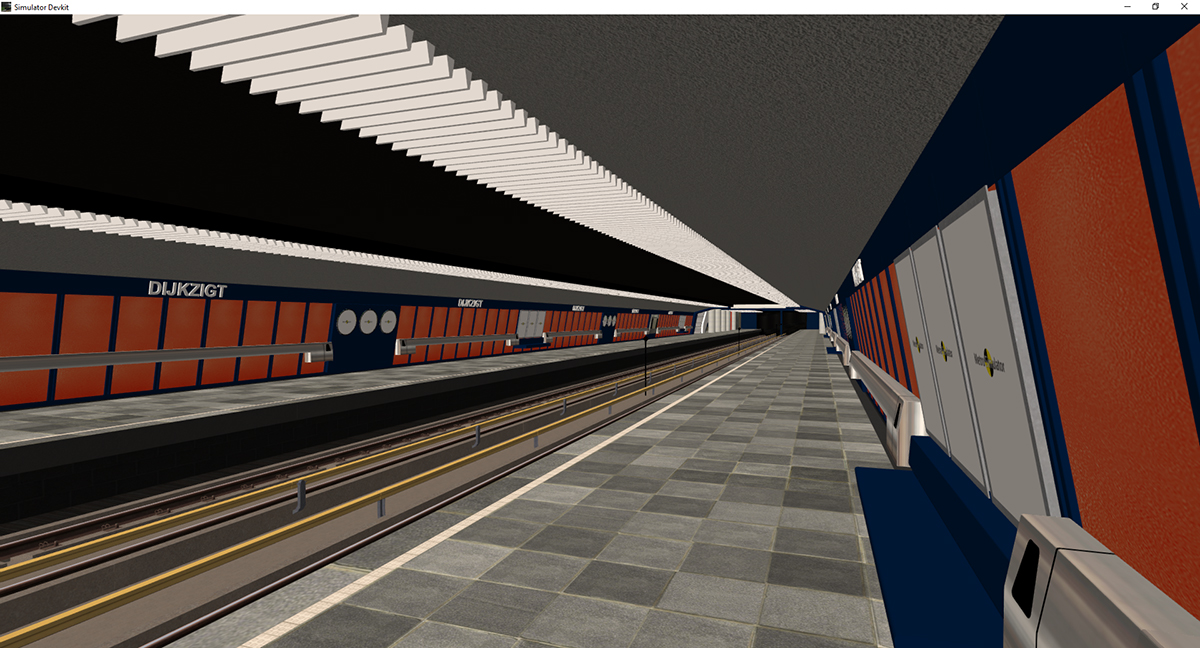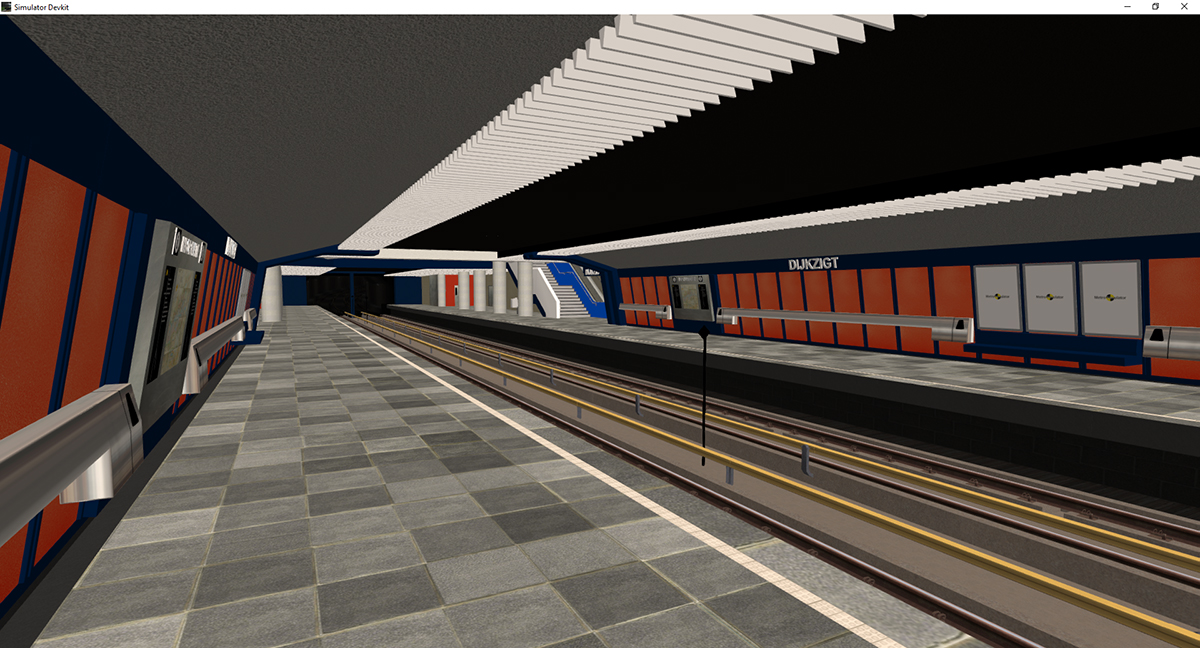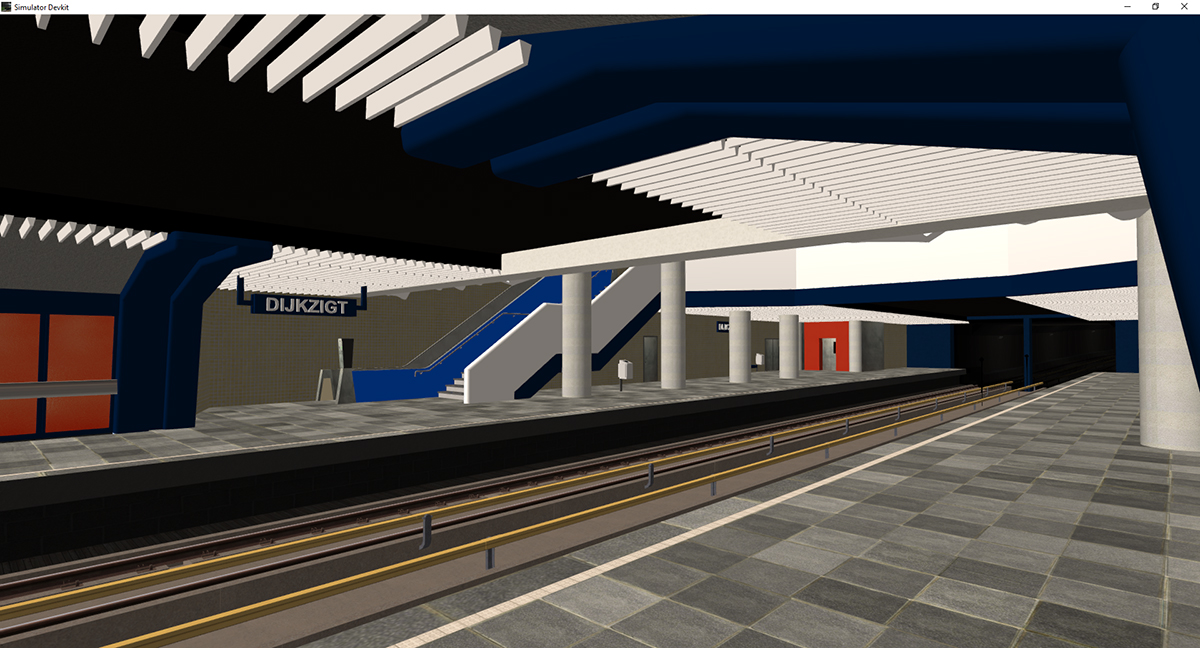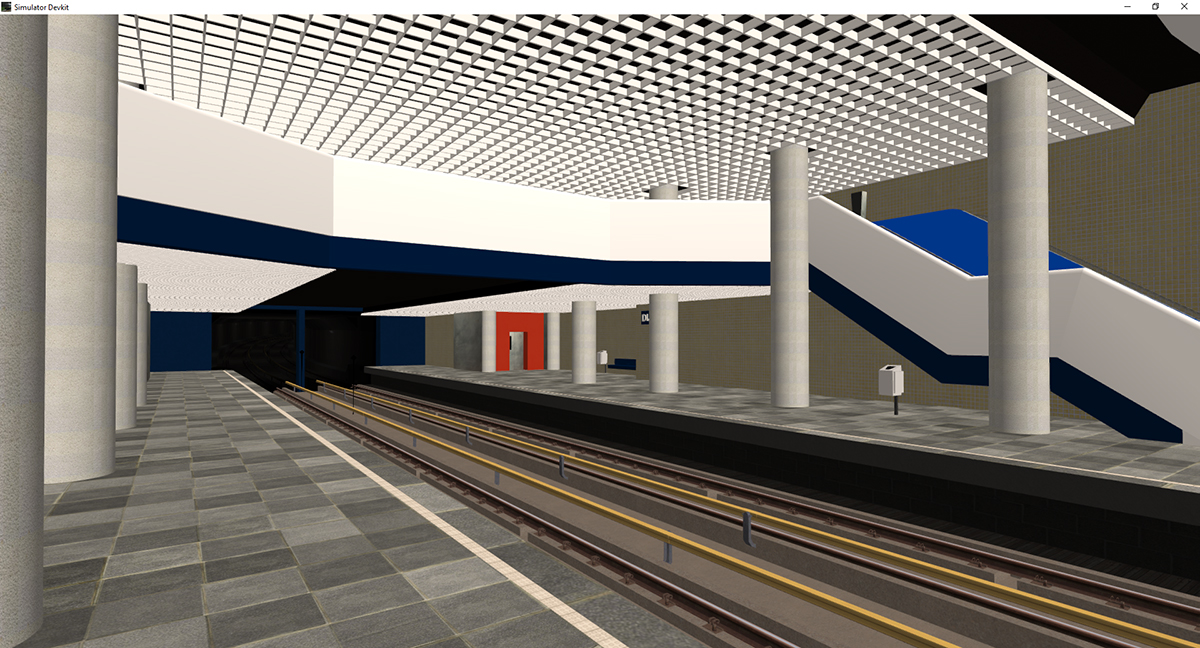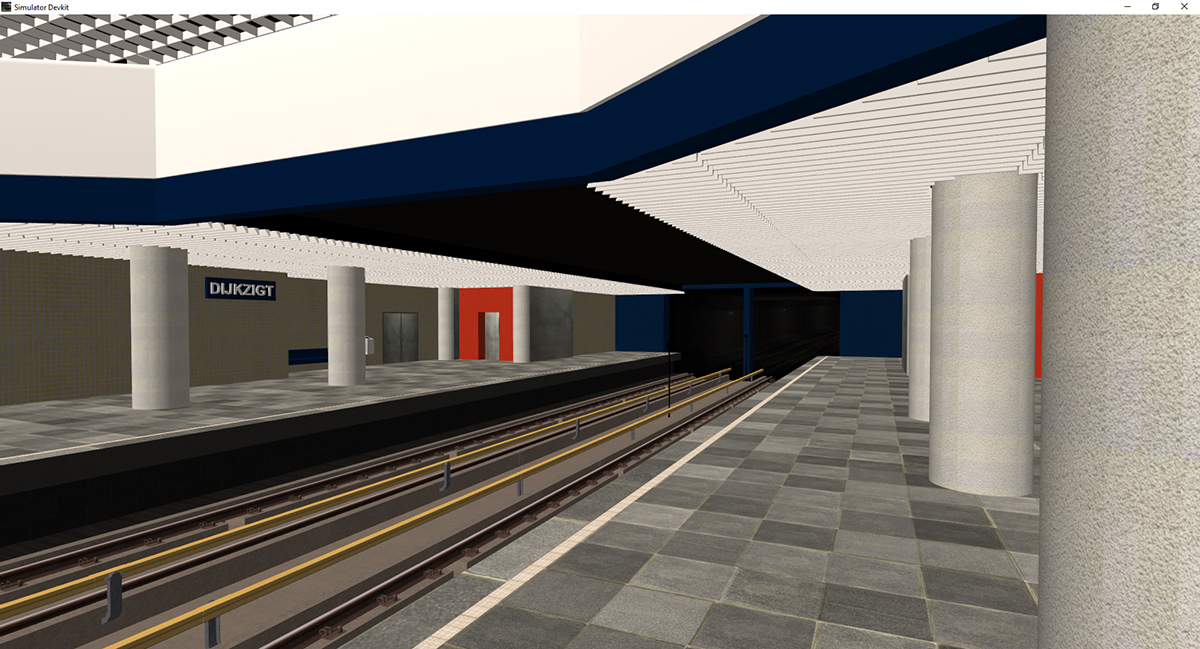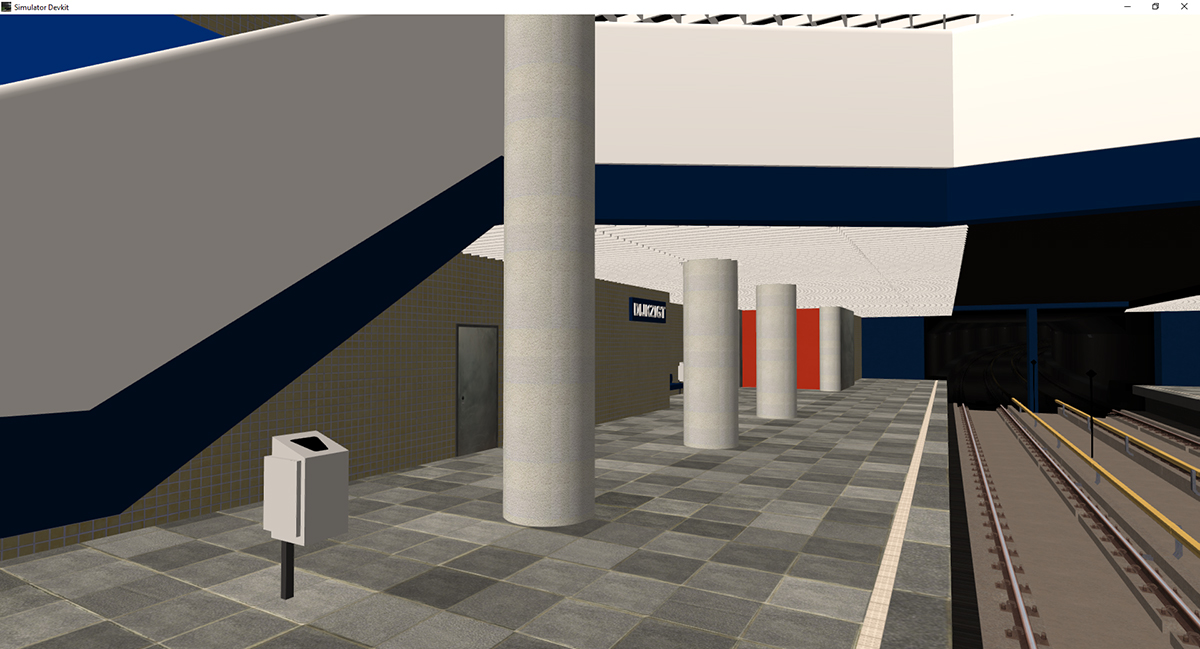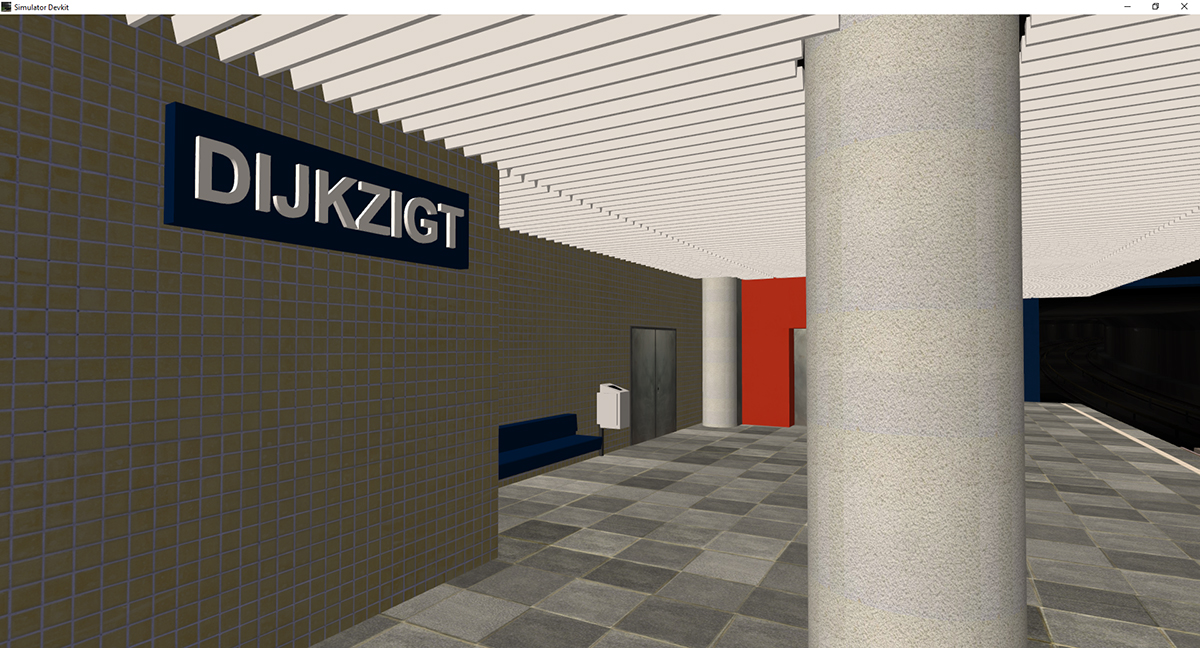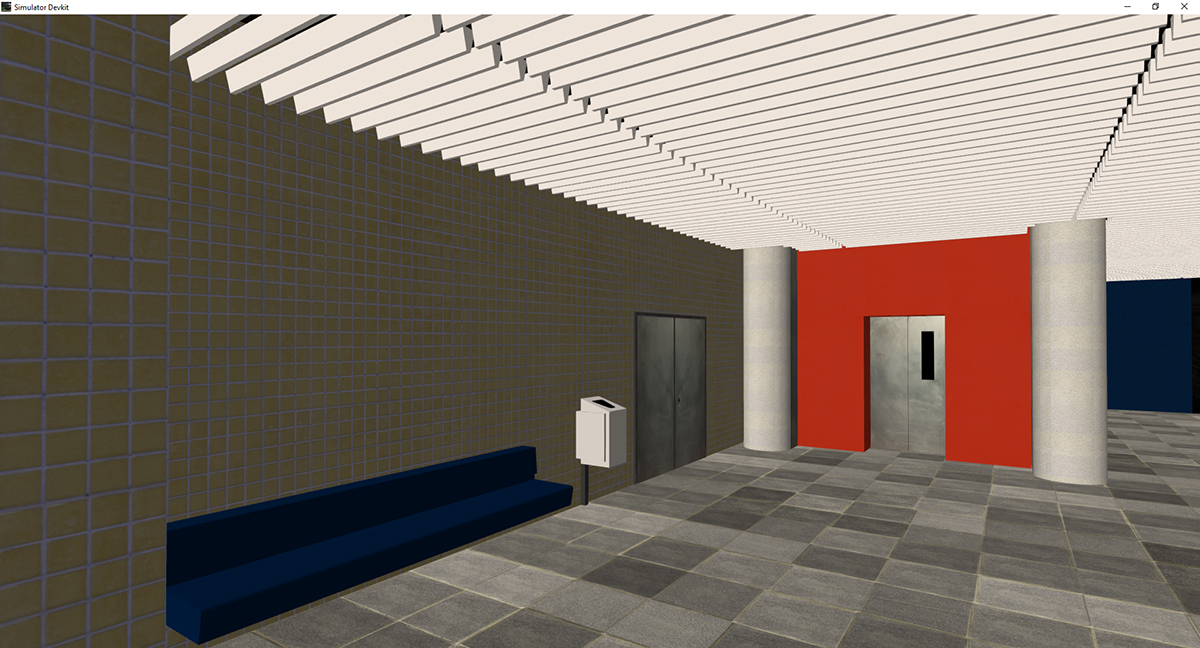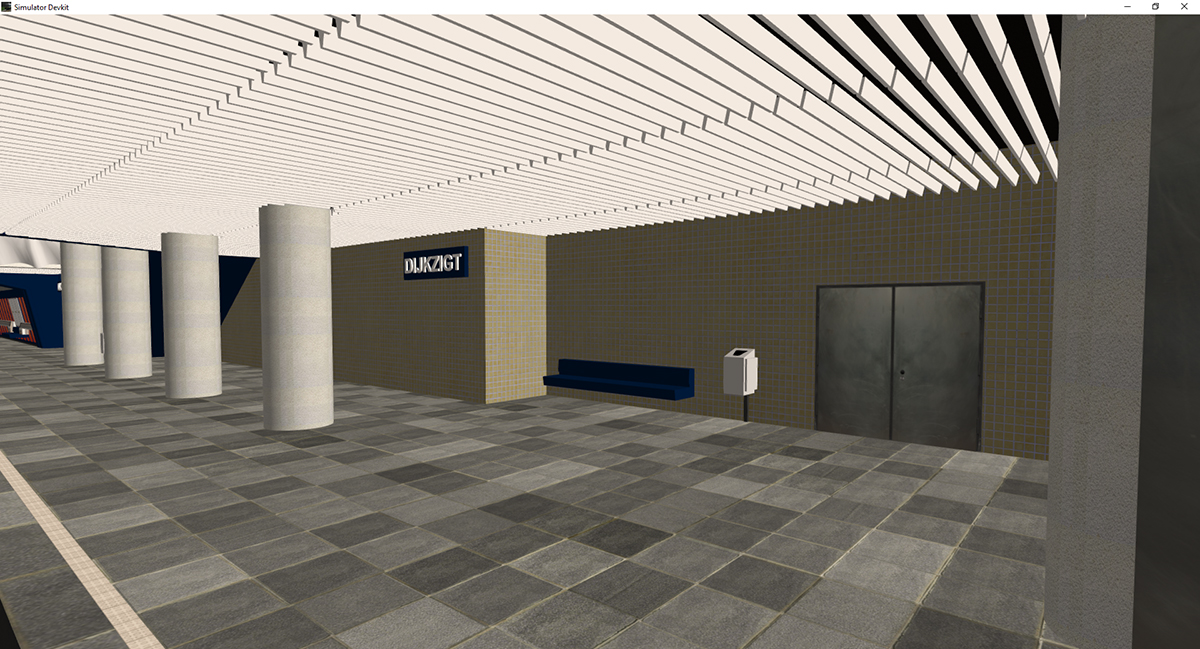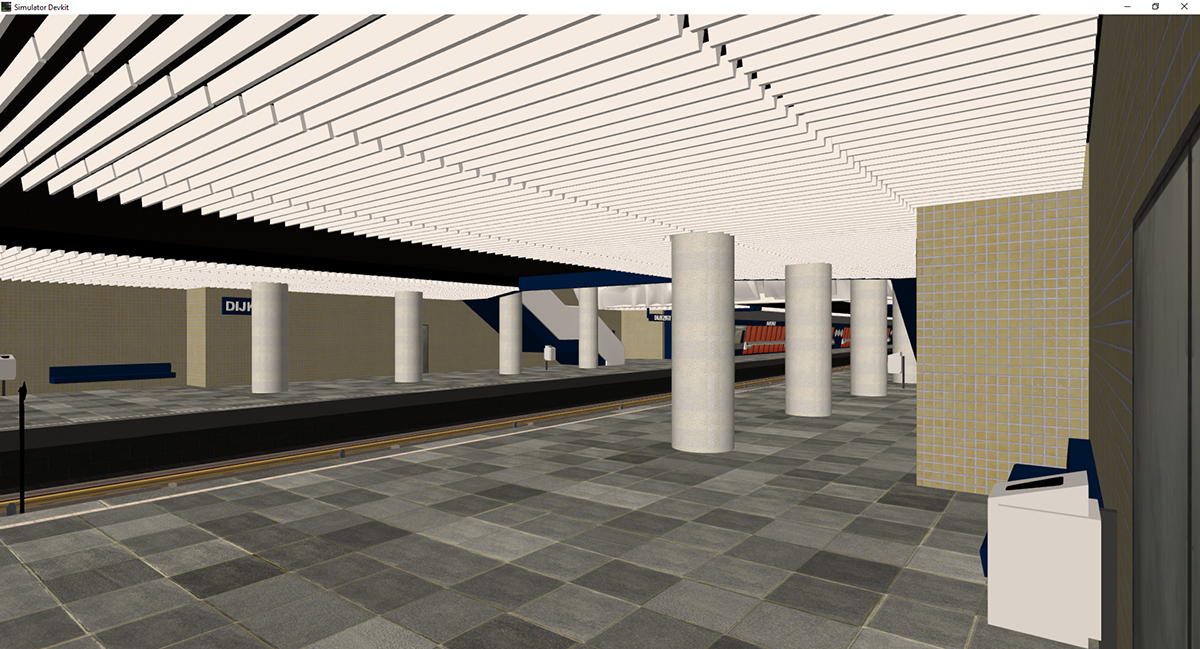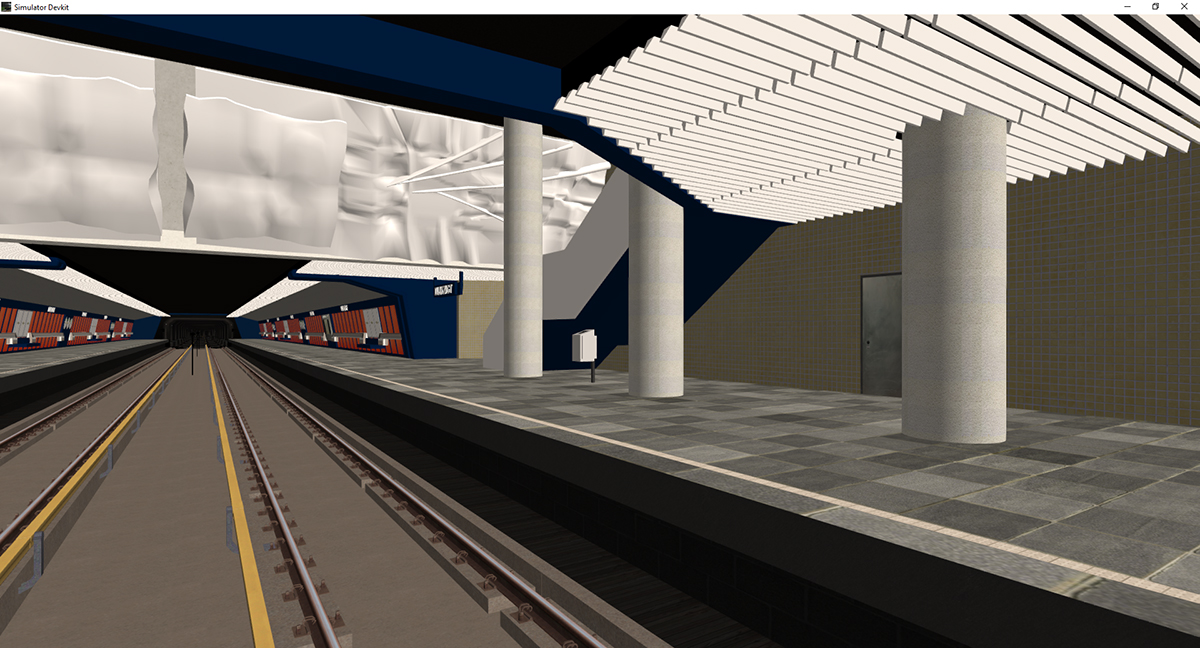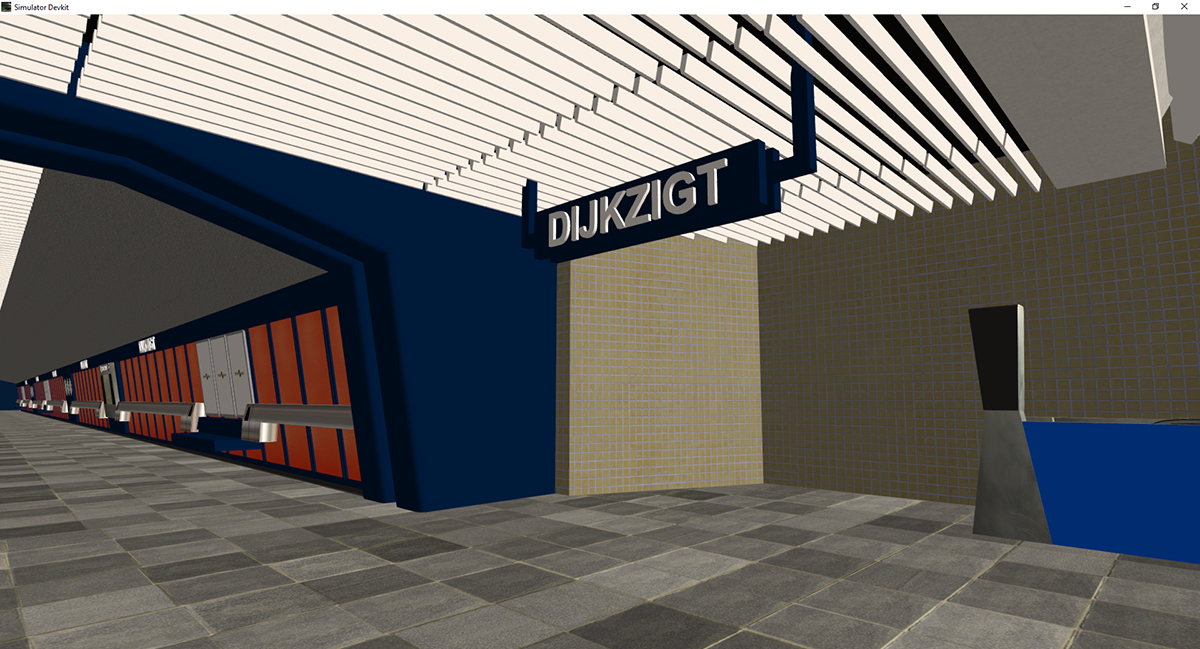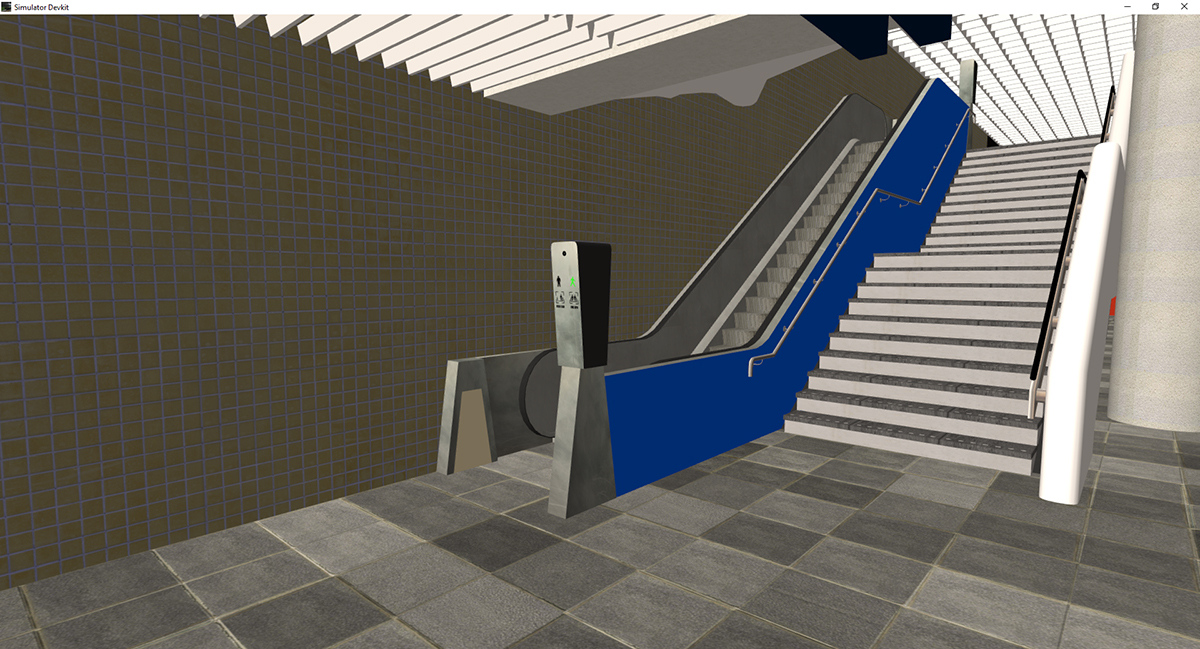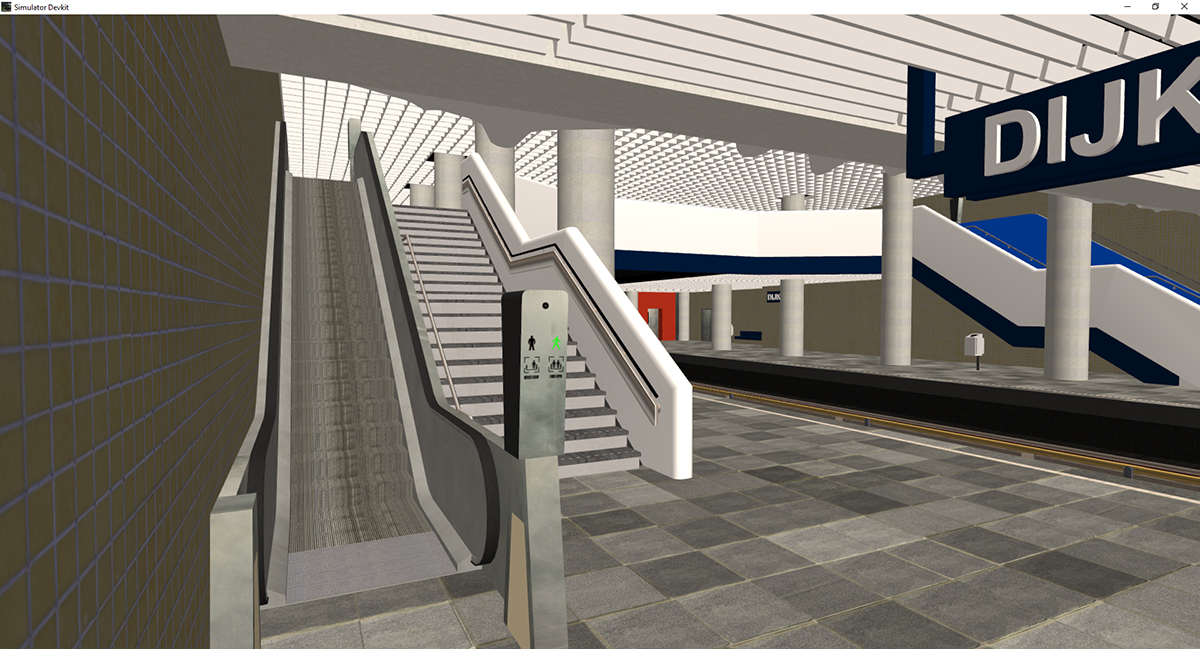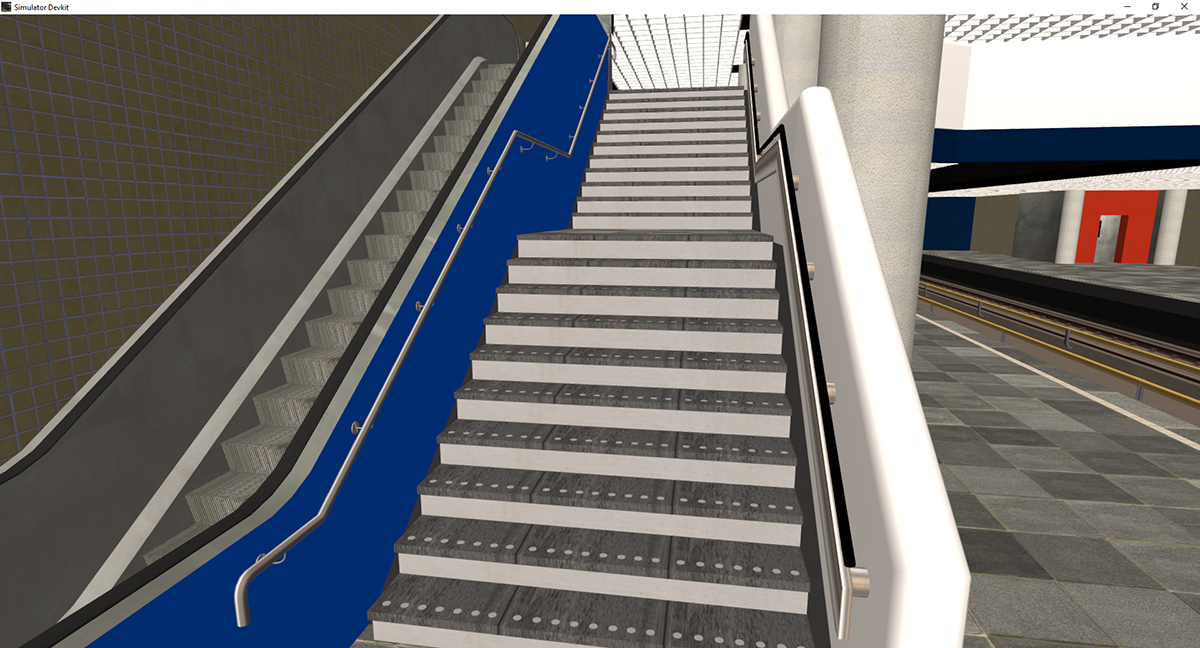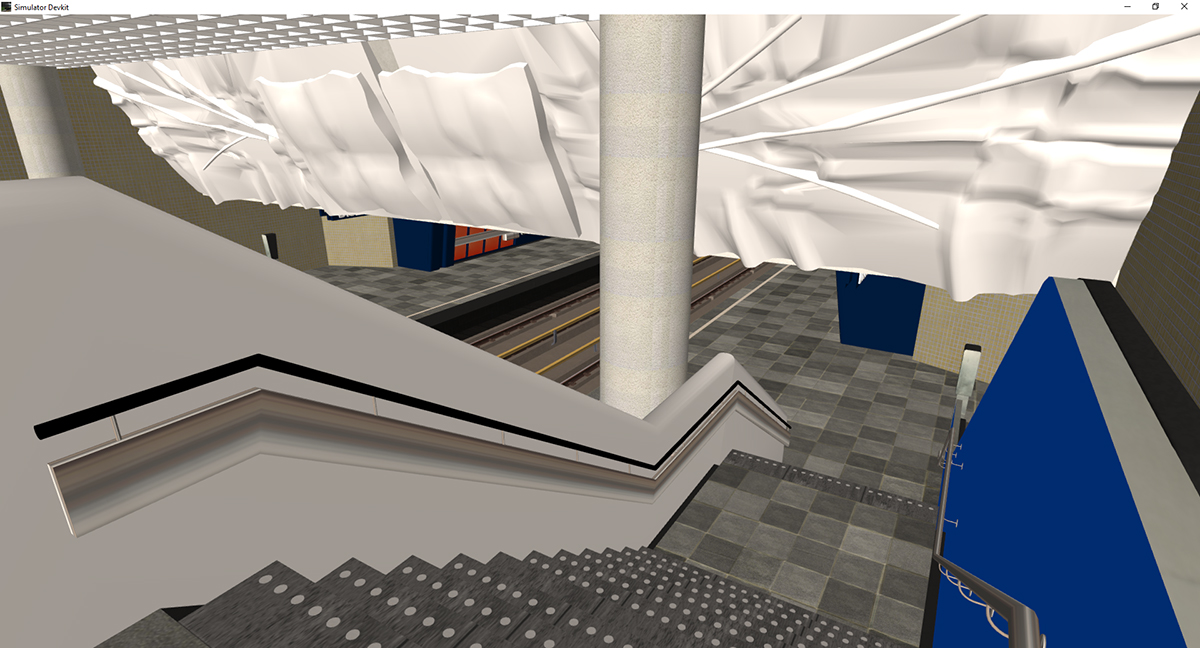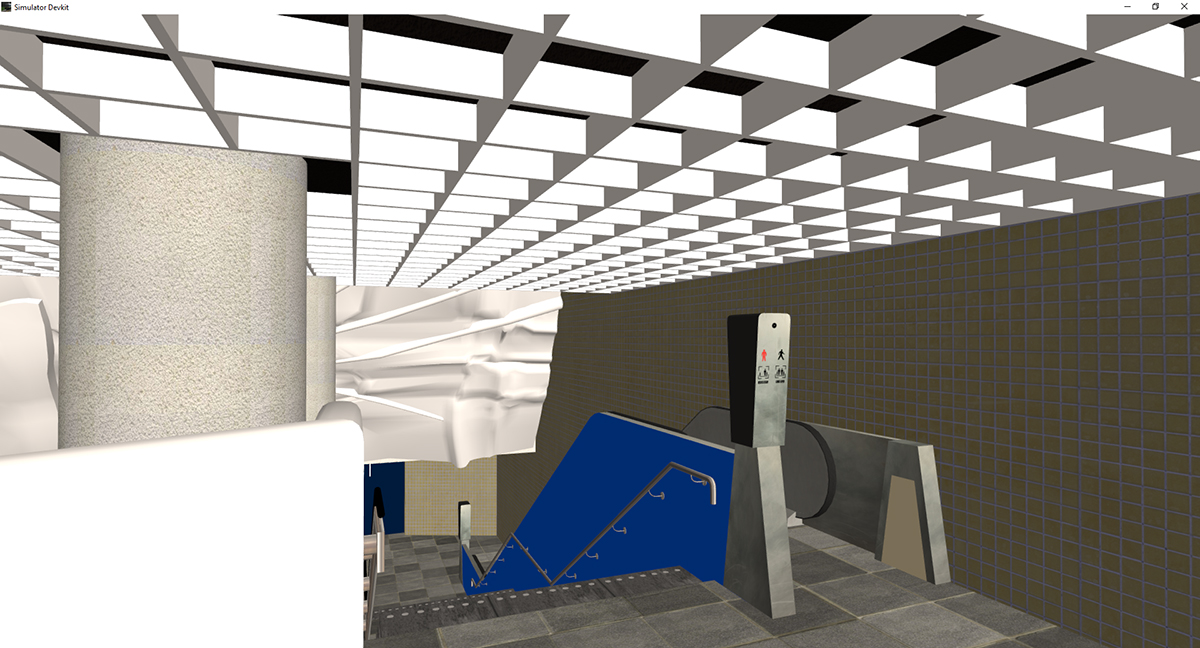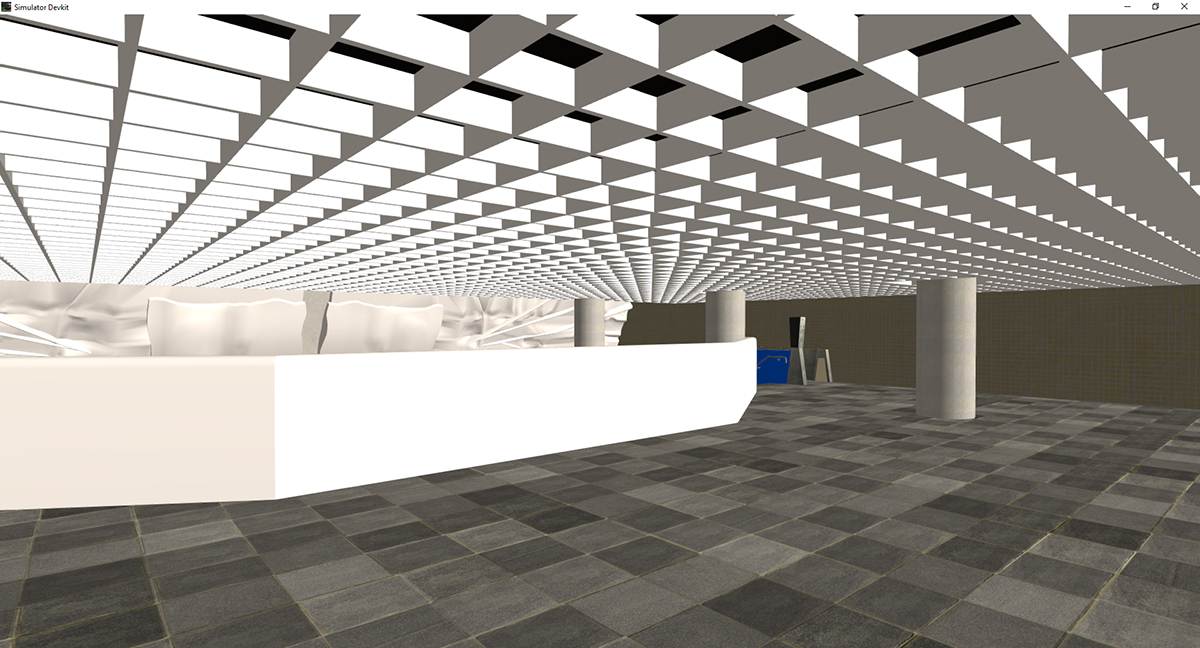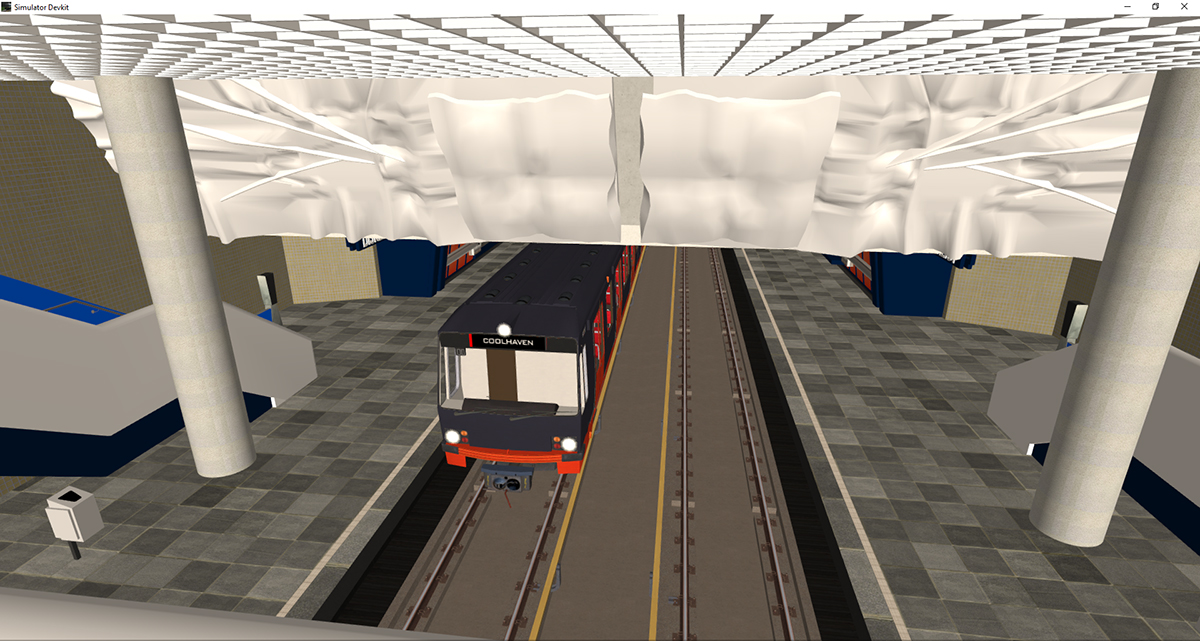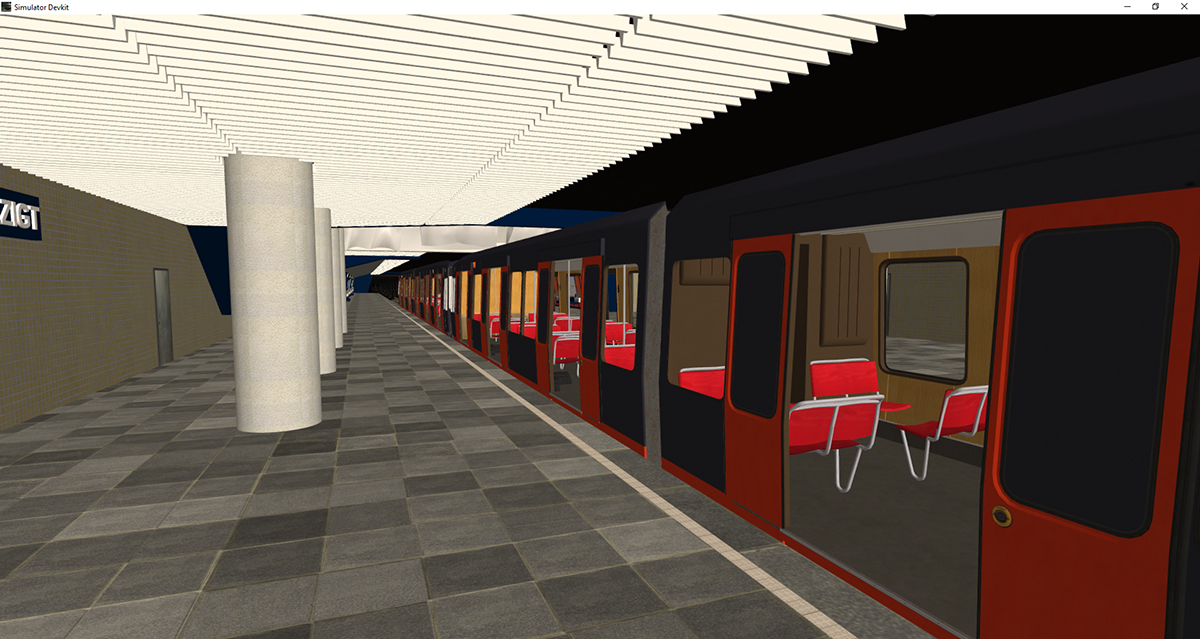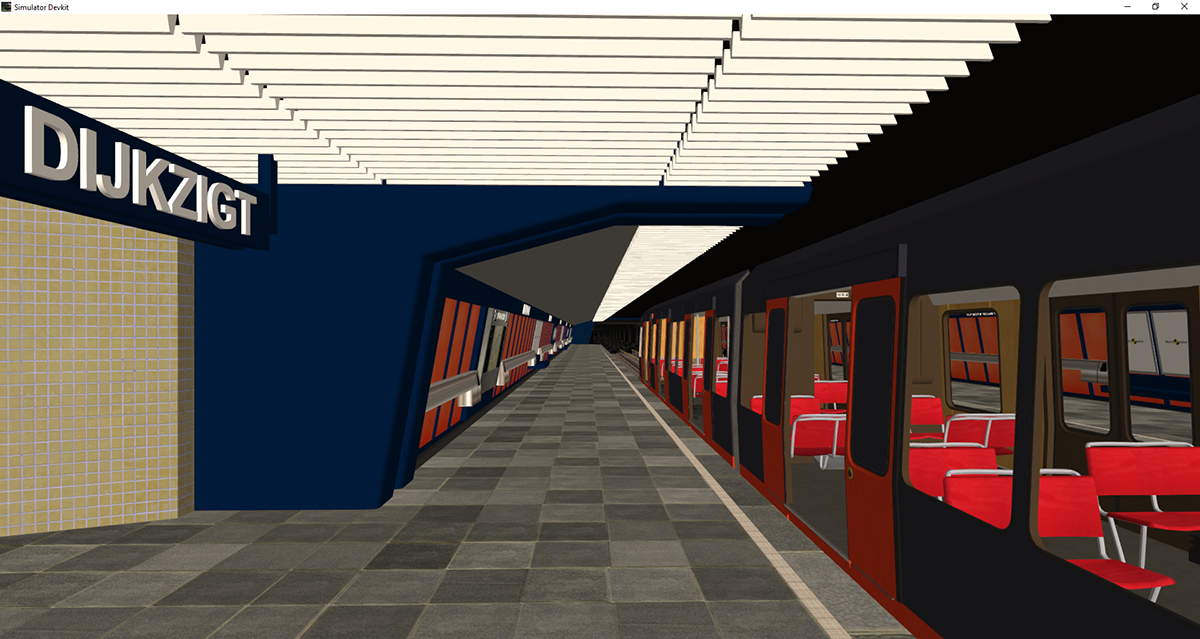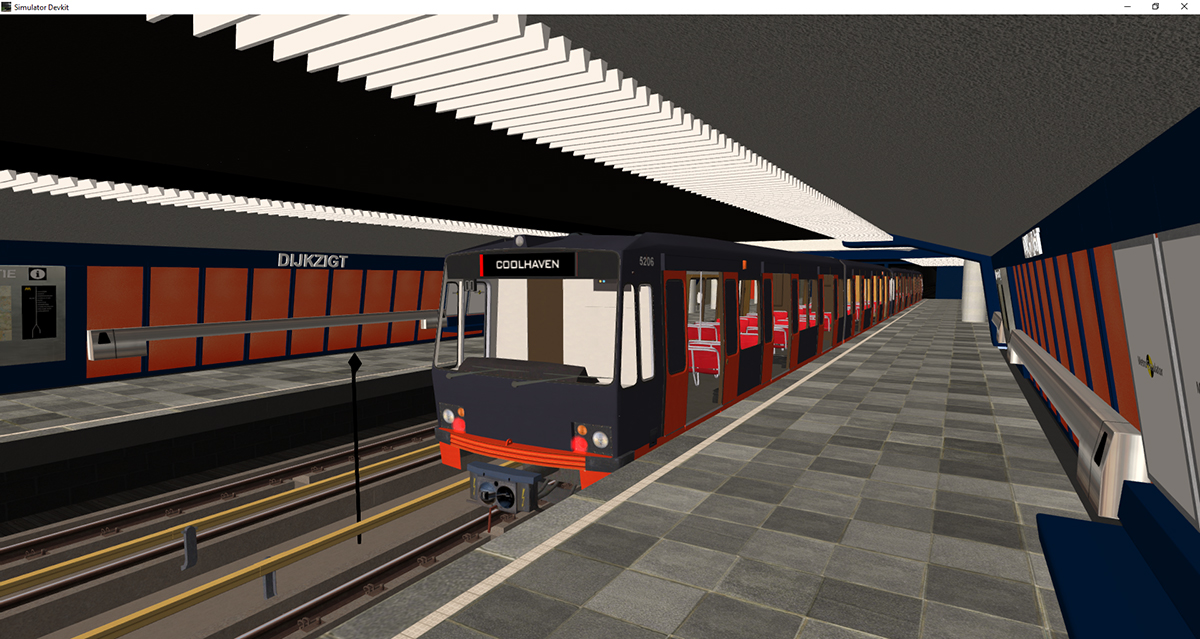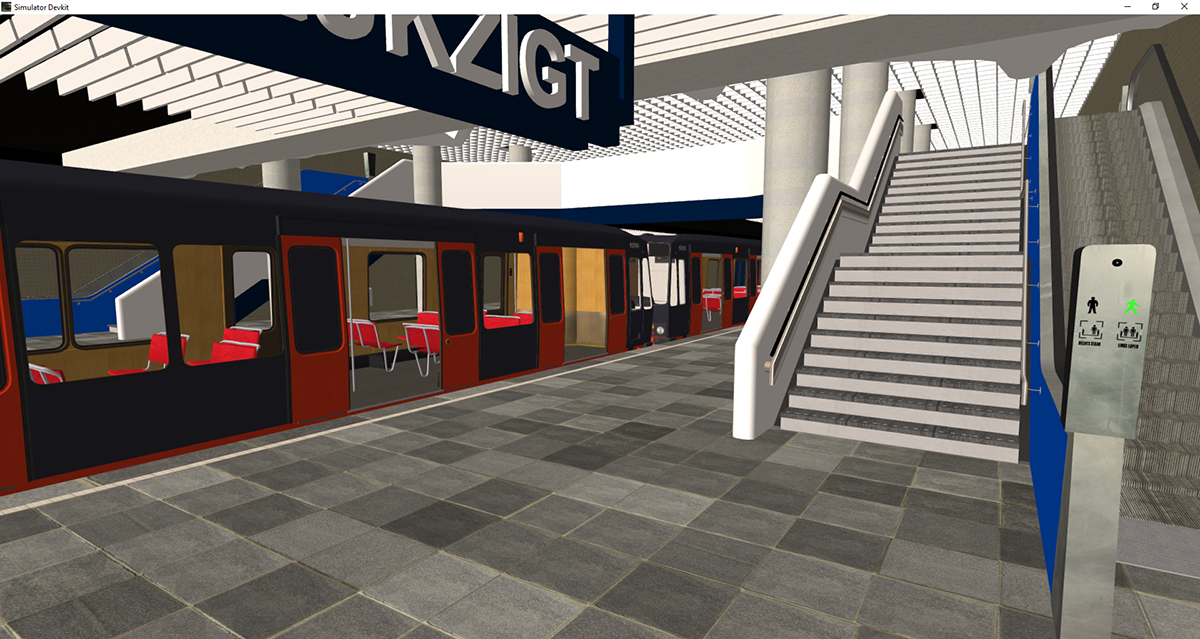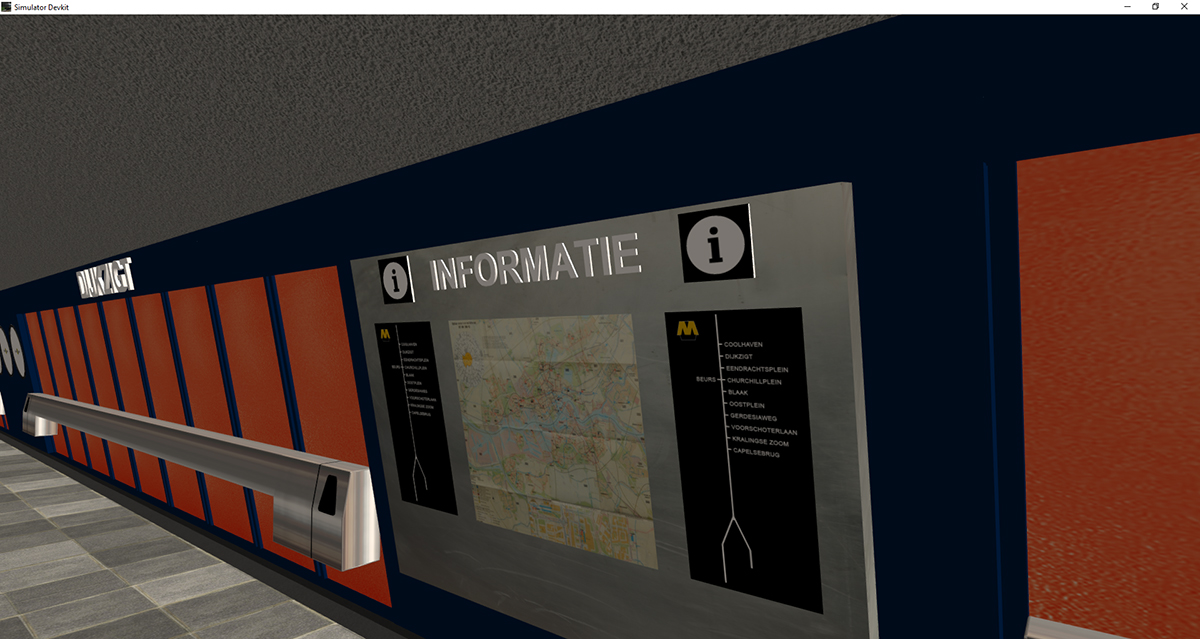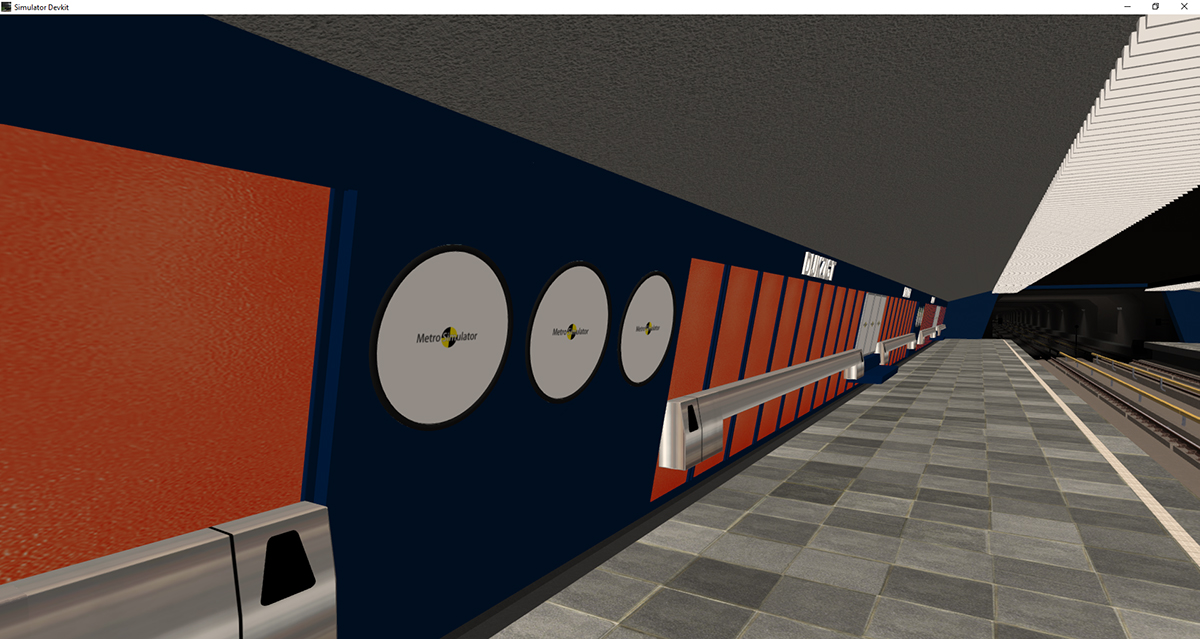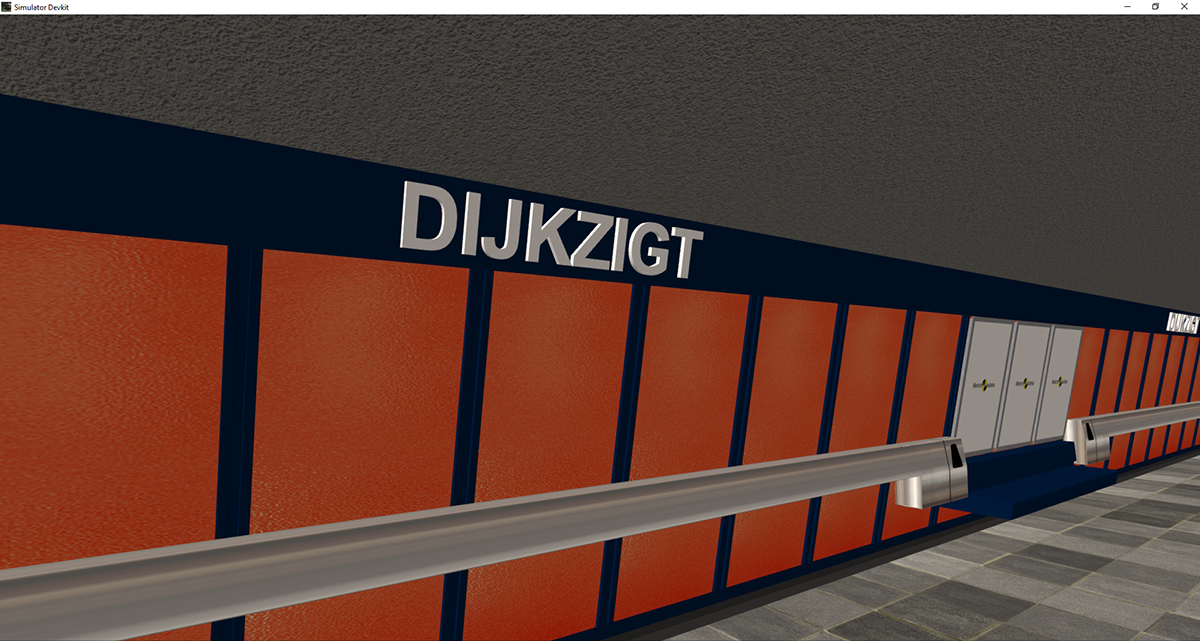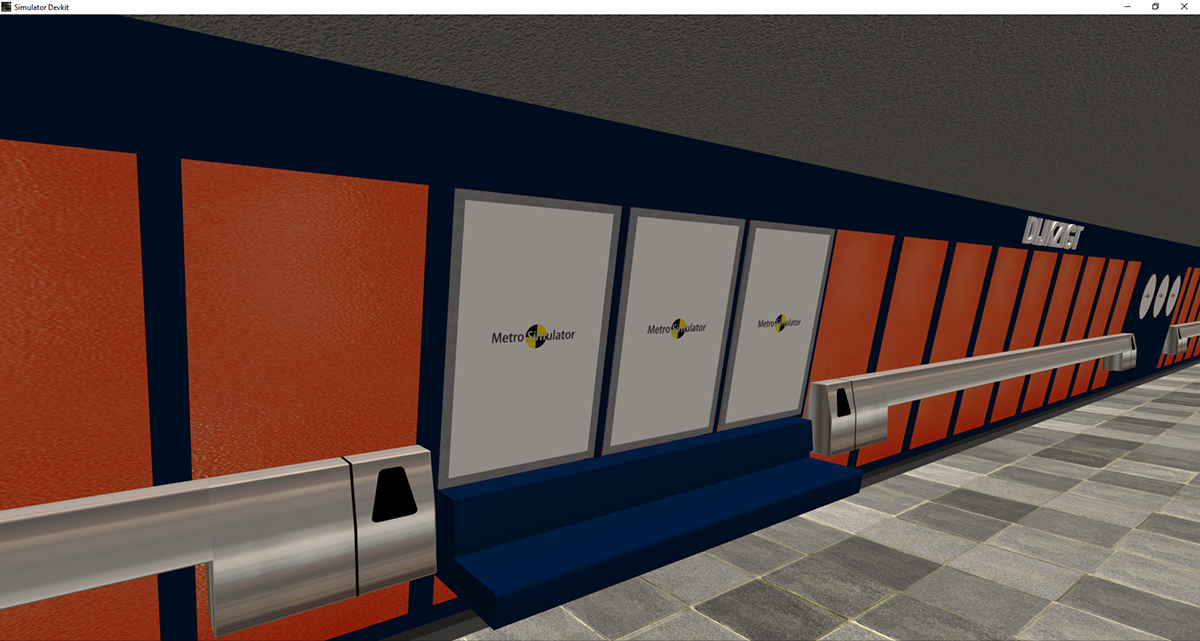 Posts: 657
Joined: 23 Jan 2017, 15:21
Location: Somewhere in this blue world.
I'm curious how Churchillplein (Now Beurs) will look like.

If I remember correctly Blaak station was the last station to have those exact escalators. But it's since 2014/2015 replaced.
Posts: 437
Joined: 30 Apr 2018, 17:50
Absolutely incredible work, loving the detail in the walls and the furniture!

- Likes London Underground
- Somehow relates anything to trains
I seriously cannot wait to finally drive trough the verbindingsboog.
Posts: 32
Joined: 31 May 2019, 20:29
Never knew that the thing on the end of the station was added later on.
Can't wait to see Eendrachtplein
I can feel the 1980's energy

Posts: 191
Joined: 03 Aug 2021, 16:42
Location: Leipzig (Sachsen) Germany
Contact:
Metro Sim Beta is a really great game.
Looks very nice, hope you won't stumble on more crashes or problems! Will it be integrated with the current map? As in the Kralingse Zoom platform for the Coen Moulijn line will be under/close to the 1982 platform?