Moderator: senjer
Posts: 2
Joined: 29 Dec 2020, 22:50
Thanks for response

It's an easter egg that the devs put in. Try searching around the forum and you'll find it

Hint: Look in the activitiy files.
Also please avoid asking questions in the title
Posts: 96
Joined: 31 Jul 2020, 11:03
just realised how to open it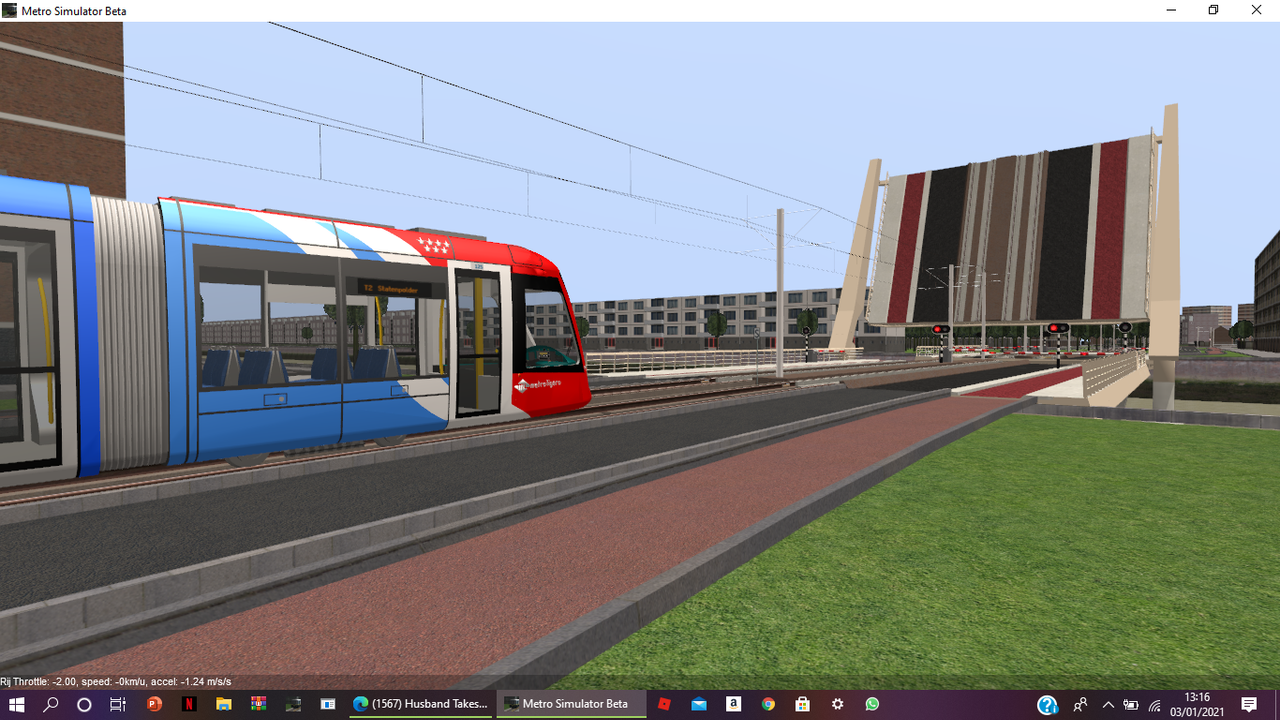 Posts: 21
Joined: 15 Apr 2021, 17:57
Location: Singapore
Contact:
Why not? Gets straight to the point, otherwise I probably wouldn't have clicked on this thread lol
Connect with me on
LinkedIn
!
Safety • Practicality • Accessibility • Cost-effectiveness • Efficiency
Towards public transport excellence.
It's a recommendation from Michiel who's the creator of the simulator and kinda makes sense. Put a title like "Question regarding the bridge etc." and the ask the question below