Just change Rijndam ZHK to ZKH and it's perfect

---
Very Nice!
But I think the TGV Atlantique has a jade-green on the door of second class ( Vert jade )
Somethink like this
it will be better for rapaint TGV

I don't understand i don't speak French

Youtube channel
https://www.youtube.com/channel/UC406ek ... ivT7yqE4KQ
---
Posts: 461
Joined: 23 Jan 2017, 15:21
Location: Somewhere in this blue world.
---
The M5 isn't inclued because the length of the platform(90m) is smaller than the HSM's length(120m)
The HSM never go to Denia
Citadis : French Type of trams (yes, i'm french

)
Sorry for my english but enjoy Metro Sim Beta!
---
new activity are released soon
KHARKIV METRO IS THE BEST!!!

---
SOON
KHARKIV METRO IS THE BEST!!!

---
---
TNG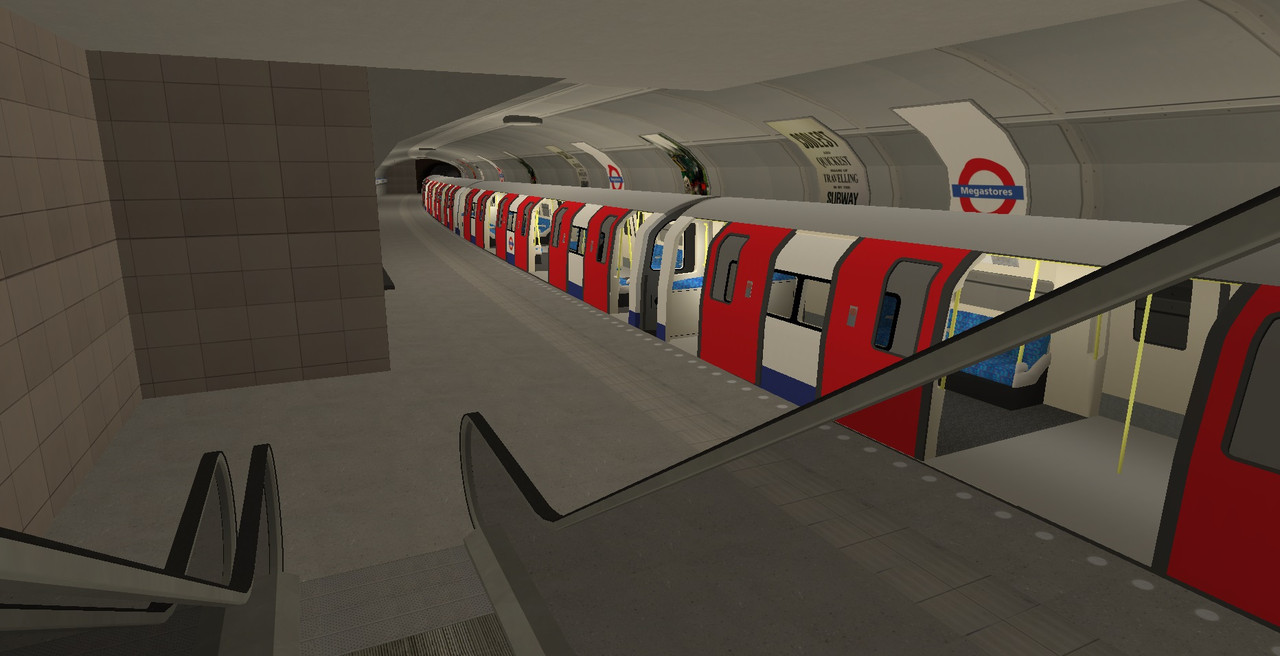 (For 3.15)
CEO of the Rijndam Electrical Transport company

---
---
Now it's only missing a London Undergeound map to go along xD
Cheers from Rio de Janeiro

---