Posts: 455
Joined: 23 Jan 2017, 15:21
Location: Nootdorp
---
---
Yeah, in retrospect I realised it made more sense to have a direct connection between Simvliet Haven and Simvliet Industry, as no freight train would ever go from Simvliet Haven to Simvliet Centraal. After all, Simvliet Centraal is a terminus so freight trains have no business there, they always had to go to either Simvliet Industrie and reverse there, or head onto the main line towards Simvliet Buiten (now lightrail).
---
Posts: 36
Joined: 19 May 2018, 09:30
---
Just found a screenshot from how metrosim looked in 2003


I believe it had box shapes MG2/1 trains, maybe I still have a picture of that as well somewhere...
---
Posts: 868
Joined: 03 Oct 2015, 19:11
Location: Los Angeles, California, USA
Contact:

The birthday of this account is set to the opening of Los Angeles' first modern light rail route, the Metro Blue Line (Line 801), dating back to the Summer of '90. The line is 22 miles long, mainly following Union Pacific and is an inter-urban route.
---
It looks like Amsterdoom tunnels

---
paddybannon

wrote:

↑

12 Jul 2018, 18:25

Sheep and it looks so good!
There are sheep in the current version of Simvliet as well. Follow the tracks towards Delfsblaak and you can find them on your right-hand side.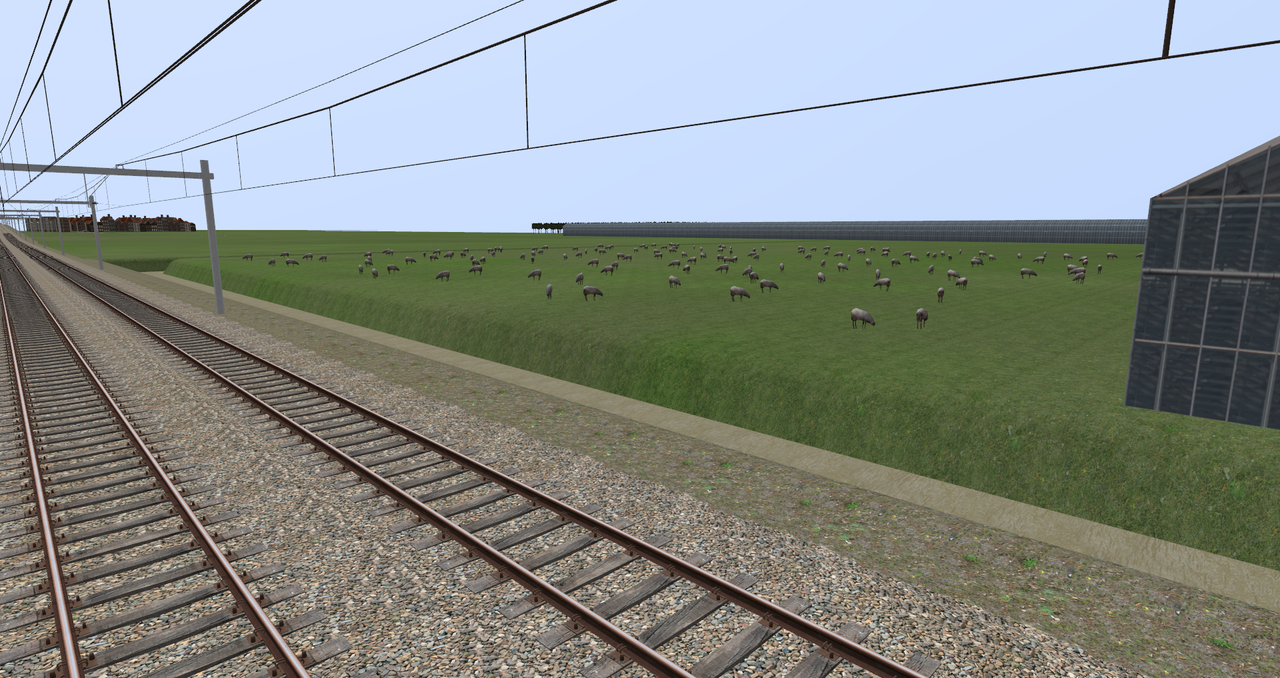 ---
---
These are the beginnings of the Metrosim

Sorry to my bad langage (Google translate)

Sorry voor mijn slechte taal (Google translate)
---