Nee, het is een bestaande aftakking die loopt vanaf spoorwegstation Simvliet West, en eindigt net voor metrostation Simvliet Airport. Of dit ooit echt gebruikt gaat worden in een route is nog onbekend, aangezien dit deel niet geëlektrificeerd is.
---
wat staat er op de boven kant
Attachments

ms4.PNG (183.22 KiB) Viewed 2196 times
---
---
Posts: 12
Joined: 08 Mar 2018, 12:42
Er staat Oh My God What The F*ck BarBeQue
50 jaar metro Rotterdam! dat moet gevierd worden!

---
Het gaat niet lang meer duren!!!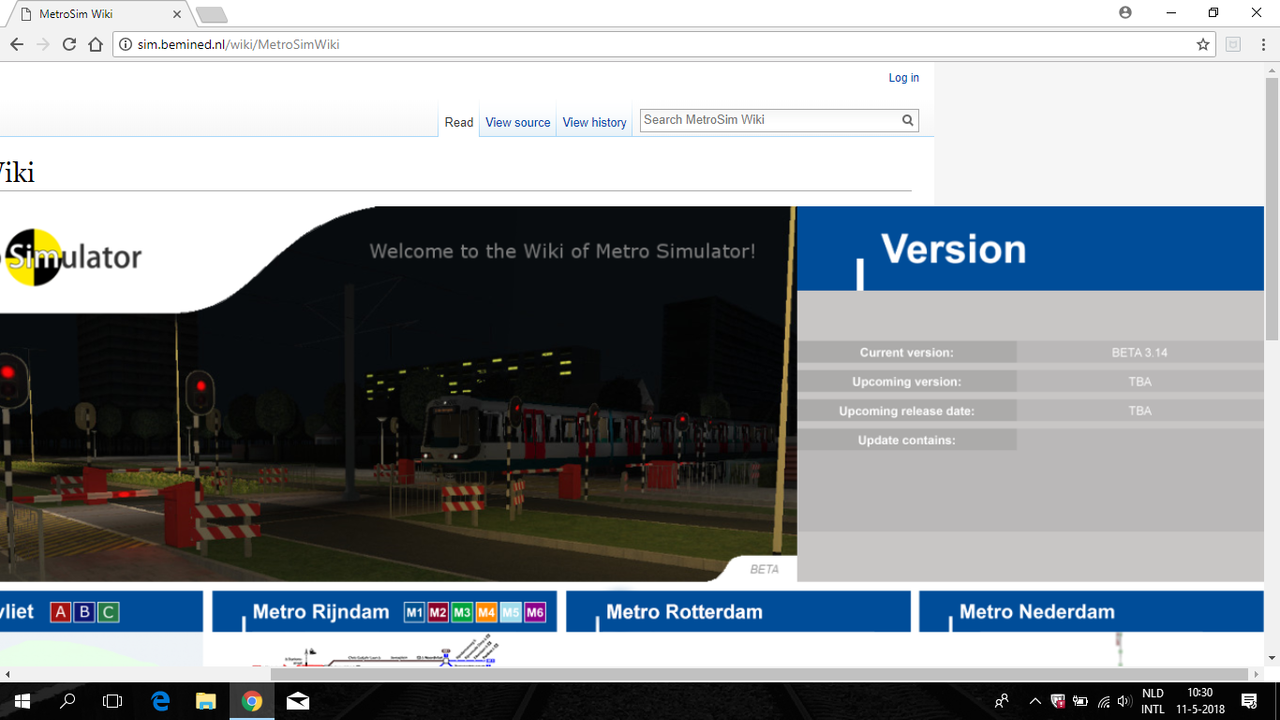 hello there

---
---
Posts: 388
Joined: 03 Aug 2013, 08:41
Location: Nijmegen (Verweggistan)
Contact:
En hij staat online! (en de forumstyling is minimaal aangepast)
Met hoogachtende groet, prof. dr. in. mr. Duymsuych, gepromoveerd in de Slag om de Coeck. Hierin sneuvelden 66 chocoladekoekjes, 72 speculaasjes, 101 stroopwafels, 145 ... [Dit relaas is onderbroken wegens het gebrek aan nut ervan.]
---
Posts: 233
Joined: 03 Sep 2015, 10:42
Usually found in the 1700 (and the 186 when it releases)
---
Vandaag lekker met de M2 en M3 op pad geweest!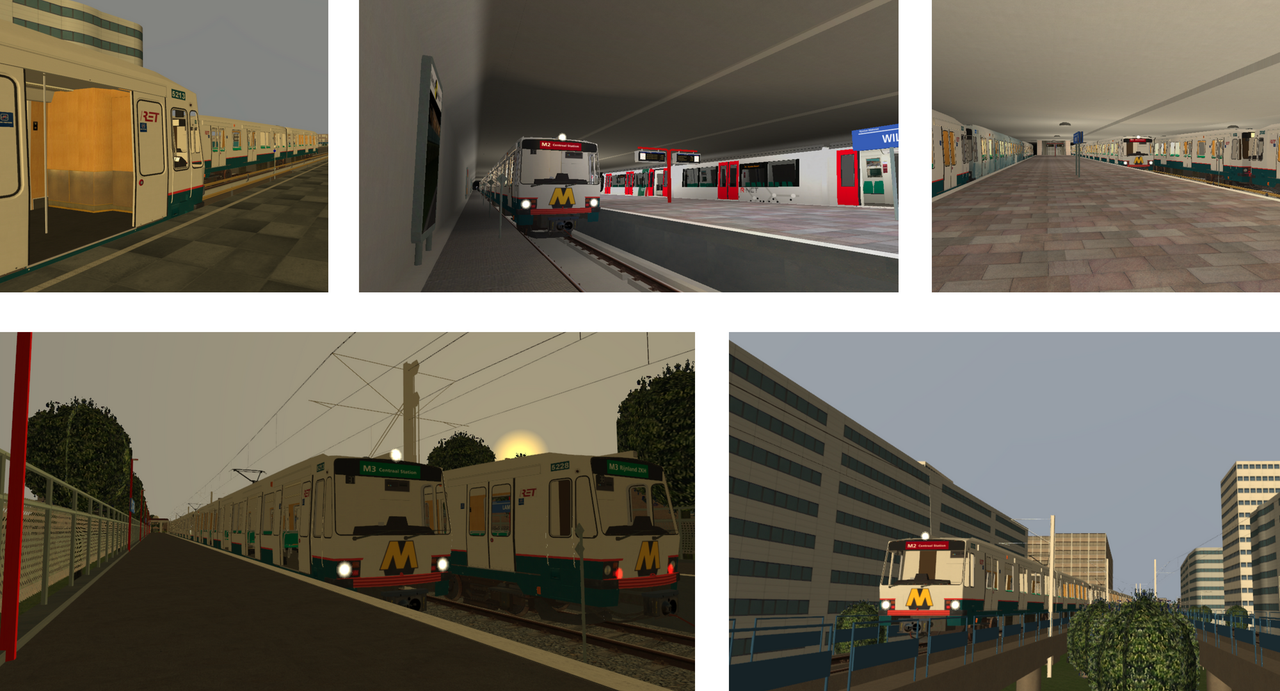 hello there

---
Lekker met de 5500 onderweg.
Attachments

LASim20205500.jpg (412.01 KiB) Viewed 1828 times
---