Search found 443 matches
by luka23

10 Nov 2019, 16:14
Forum: General
Replies: 173
Views: 22463
Yessss! I can't wait to play ICR+1700 with the BDs

Looks great! Love the single-track parts

Groeneburg sounds beter imho!
Or a larger metropolitan area

Heb je het over het smalspoor voor de FGV?
Where's the sea? Maybe you could make a station right next to the beach with a nice boulevard

I feel honored

Rijnsche Hoek for the seaside town?

by luka23

12 Oct 2019, 08:49
Forum: Bug reports
Replies: 3
Views: 400
Not a bug, lots of (R)SG2's have been scraped so this is mostly what's left of them

by luka23

11 Oct 2019, 23:30
Forum: General
Replies: 54
Views: 4330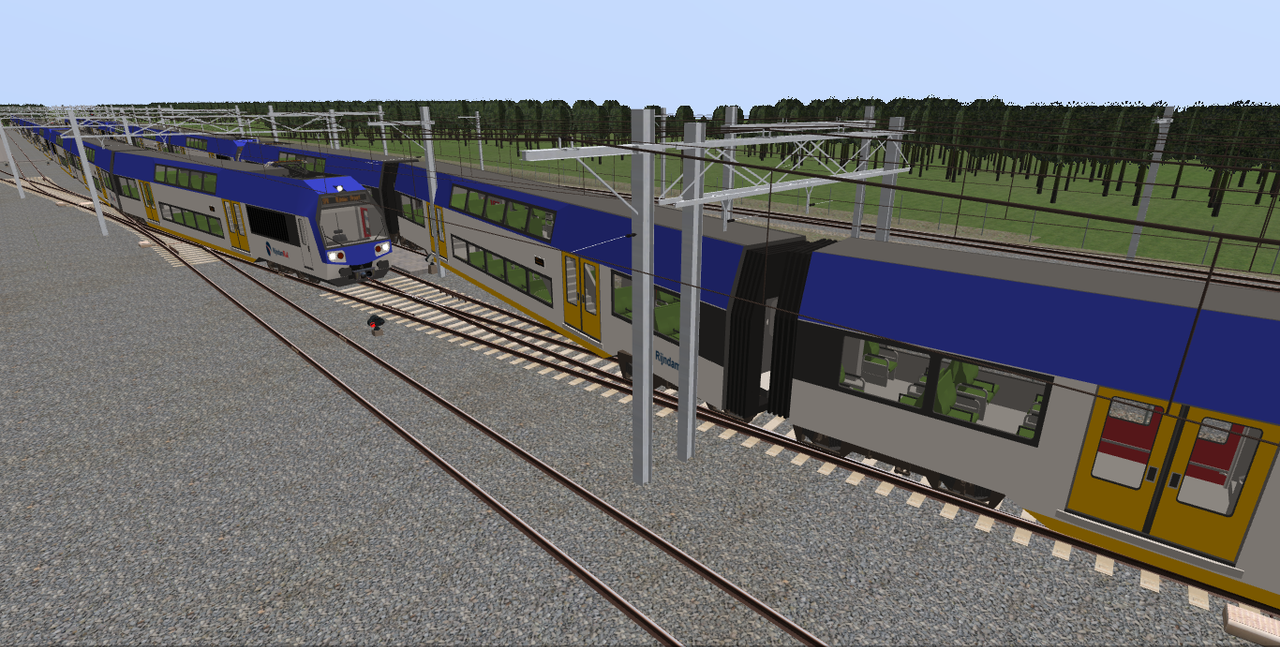 Huge delays on rush hour, train 1 departed from track M3 and derailed, whereas the second train from track M5 got a green signal, how could this have happened?