Search found 435 matches
by luka23

12 Oct 2019, 08:49
Forum: Bug reports
Replies: 3
Views: 91
Not a bug, lots of (R)SG2's have been scraped so this is mostly what's left of them

by luka23

11 Oct 2019, 23:30
Forum: General
Replies: 44
Views: 1852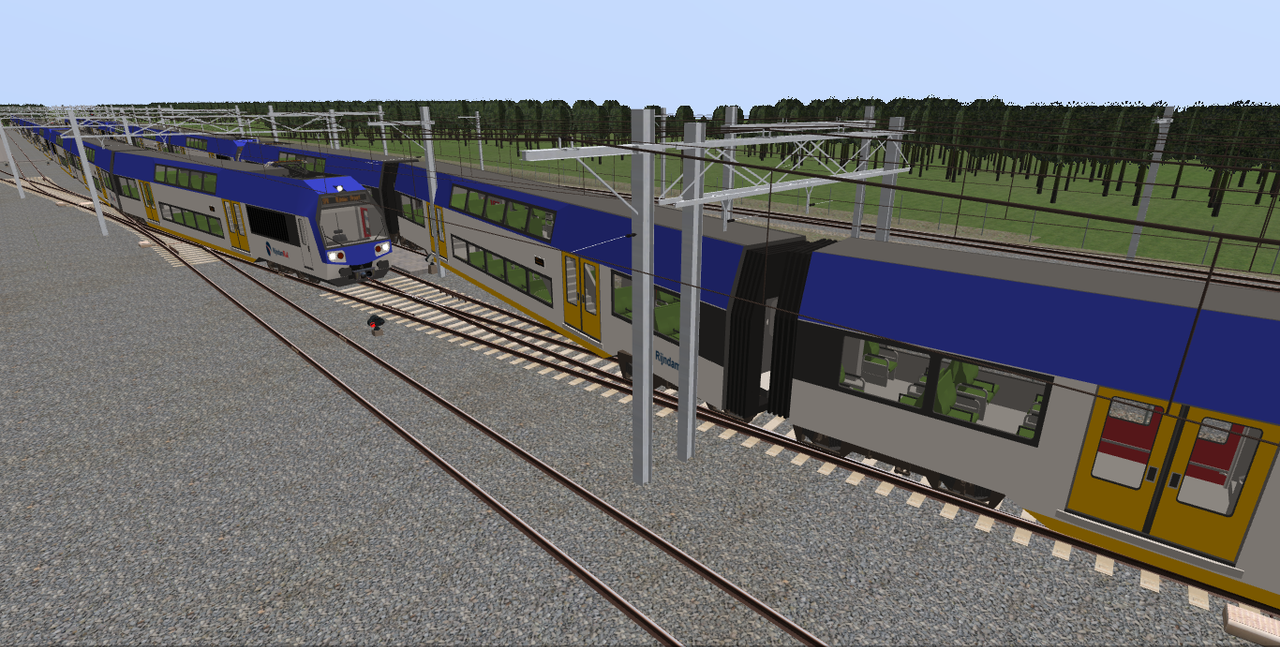 Huge delays on rush hour, train 1 departed from track M3 and derailed, whereas the second train from track M5 got a green signal, how could this have happened?
by luka23

06 Oct 2019, 18:13
Forum: General
Topic: Screenshots & Videos
Replies: 2081
Views: 298964
I have a pretty bad laptop in terms of gaming but the howtogeek article Sjoerd just posted really helps quite a lot. Rijndam 2022 full version is playable in terms of FPS whereas before the adjustment the light version was so/so playable.
I couldn't get a green light on Westplein when having a train number to Noordvliet.
by luka23

05 Oct 2019, 18:22
Forum: Algemeen
Topic: traxx release???????????????
Replies: 3
Views: 208
Als je topic een keer wordt verwijderd betekent het niet dat je het nog een keer moet openen

I can't get the FGV to move, am I missing something?
by luka23

30 Sep 2019, 15:48
Forum: General
Topic: Screenshots & Videos
Replies: 2081
Views: 298964
It's already a spawnpoint for line C and D, Simvliet Dierentuin (Simvliet Zoo)