Search found 403 matches
Another guess anyone?

My guess:
https://en.wikipedia.org/wiki/List_of_u ... _in_Europe

by Jim2016

15 Jul 2018, 22:13
Forum: General
Topic: Activity load
Replies: 2
Views: 120
Exactly. Just make a post here with your activity attached and I'll add it in the Activities page

by Jim2016

12 Jul 2018, 21:03
Forum: General
Topic: Screenshots & Videos
Replies: 920
Views: 89950
paddybannon

wrote:

↑

12 Jul 2018, 18:25

Sheep and it looks so good!
There are sheep in the current version of Simvliet as well. Follow the tracks towards Delfsblaak and you can find them on your right-hand side.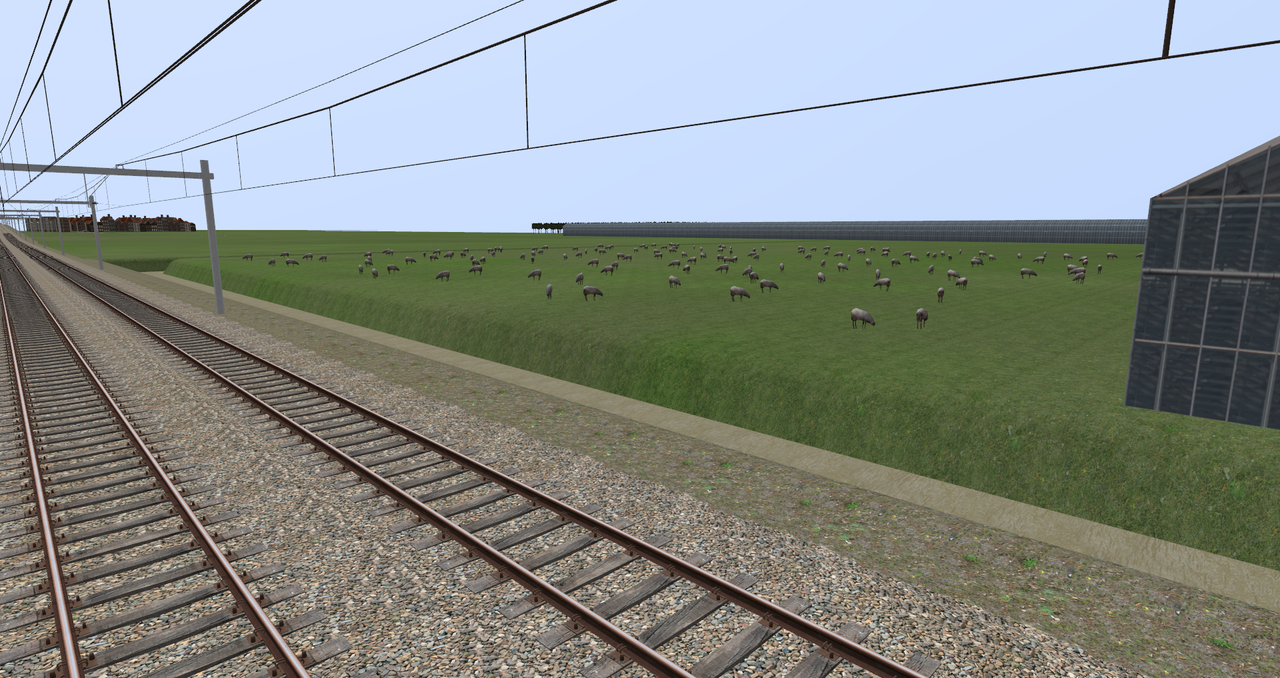 You had forgotten to close some <train/> tags, and you have aslo closed some others that had already been closed with </train> tags

I also renamed the activity to "Event Line C (5300 / 5400)", just to distinguish it from the original one.
by Jim2016

09 Jul 2018, 15:11
Forum: General
Replies: 30
Views: 1498
I post the same image with increased brightness, since some screens (mine for example) cannot show the lines/shape.