Search found 2065 matches
Partick updated....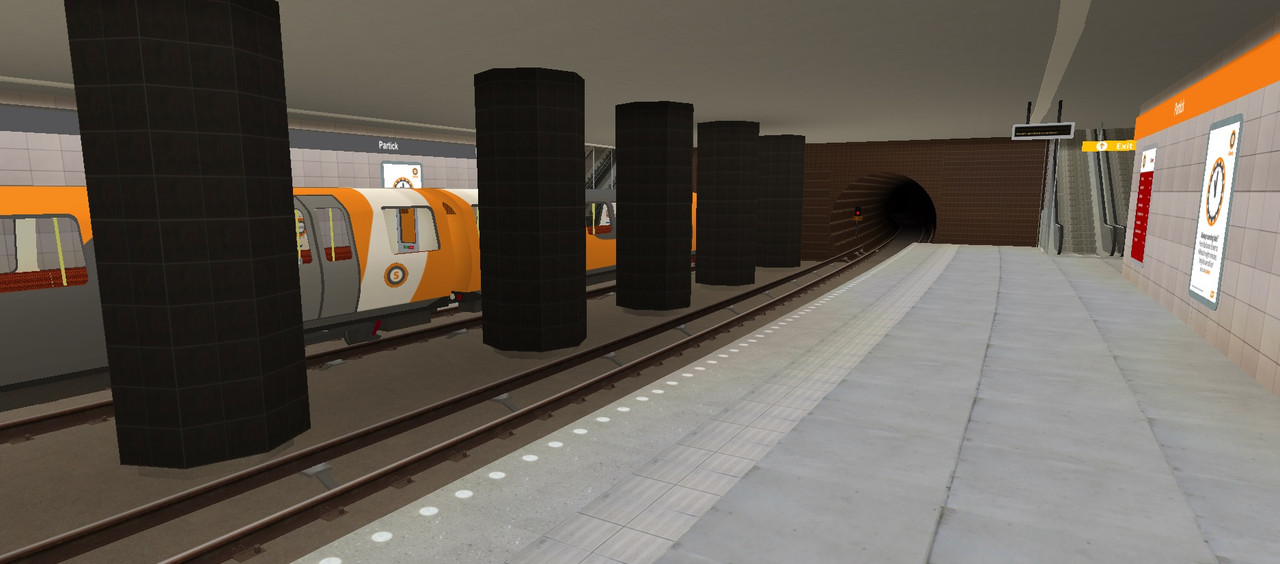 Yes, I think I'll do all of them. I am just not comfortable with gaps like this (see below). :roll: Especially as the trains came in to the real line at the same time as a 3 year closure to modernize the entire system; the platforms and trains should therefore be a perfect fit. My first thought was ...
Cessnock, Ibrox and Govan also got the tracks-closer-together renovation. That makes all the stations south of the river Clyde...

(And while I was at it anyway; the 'too high above the platform' stairs and escalators at Govan have been fixed)

Forget this stock, the new looks way better! I agree :) Also a nice feature; as the Glasgow rolling stock does not have driver cabin doors on the sides of the vehicle, I could use the special animation options for the front door and the door to the passenger compartment instead. So if you want, you...
One disadvantage with renovating Glasgow Subway stations for the correct (smaller) rolling stock.... The Glasgow-style LU'73 stock won't fit anymore :D (The screenshot below was taken at Kinning Park) But anyway; the real Glasgow rolling stock offers much more possibilities on this network then the ...
by Sjoerd

15 Oct 2018, 22:38
Forum: General
Topic: Screenshots & Videos
Replies: 1068
Views: 116431
......The woman was right. The next day after this incident, Sjoerd called me to his office and I had a lot to explain. Luckilly, he didn't fire me, but I got a lot of overtime work to do and I won't see a salary bonus for a looooooong time. @Sjoerd: I hope this punishment is enough for that. Also ...
Testing how it does in activities.... (and testing the train systems themselves)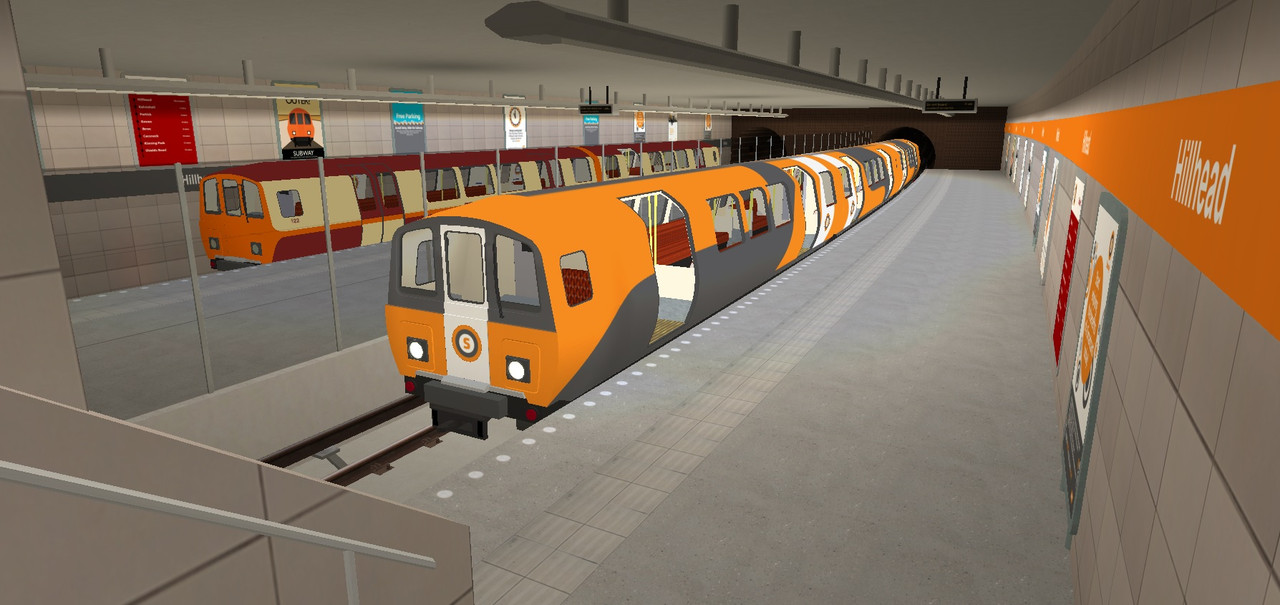 A small "upgrade" at Bridge Street; the tracks have come closer together for more realism, and the platform has been adjusted for a better connection to the new rolling stock;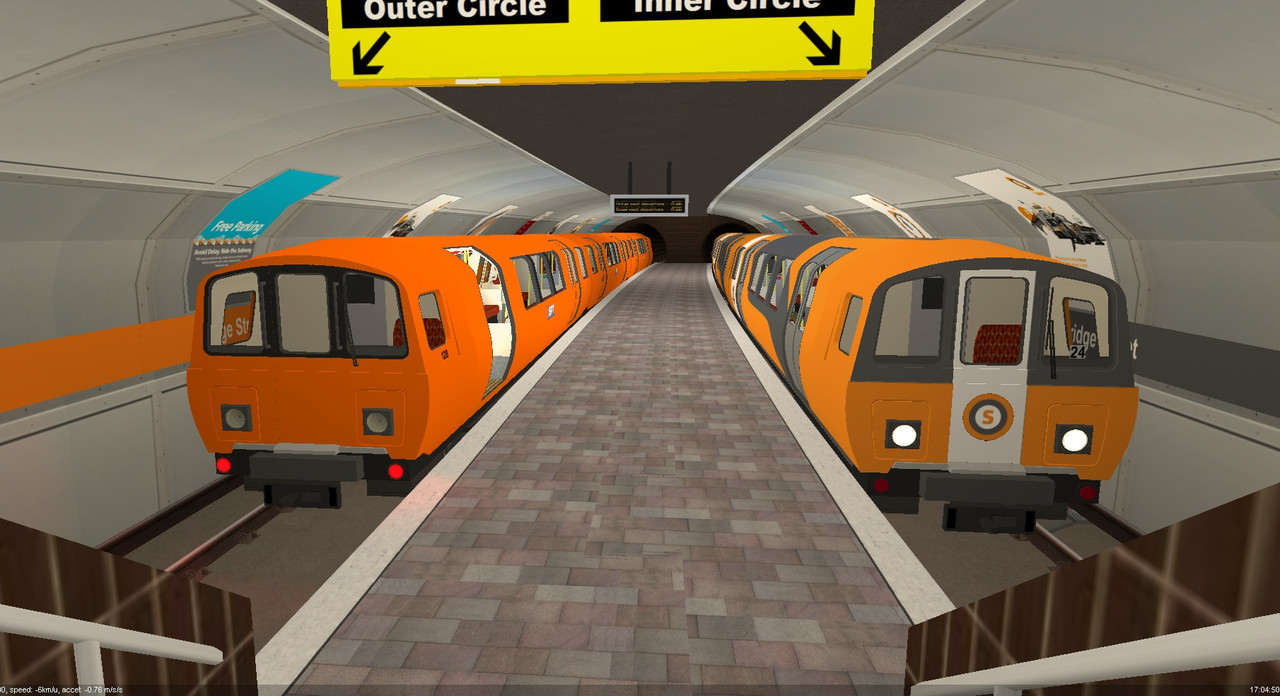 by Sjoerd

12 Oct 2018, 18:06
Forum: General
Topic: Screenshots & Videos
Replies: 1068
Views: 116431
That is lovely! Did you build it yourself in the end? Only the outer shell of the model finds it's origin from the 3D Warehause website. The rest has been self-build. ;) The driver cab is still missing; I haven't found the information I have been looking for (yet). I have found this picture, but th...