Search found 2254 matches
MetroSimGermany

wrote:

↑

11 Mar 2019, 07:24

$2.3k? Well those are some big ambitions
Indeed... Looks like I can expect another few nice objects to complete the route with

INSTALLATION: ------------ -> Copy all the files and folders to the folder where the 'Simulator.exe' file is located. -> Start the simulator. This is a very common mistake; "all the files and folders" >> Means not only the 000-file. Also the folders with contents ... The only way you do not see the...
It has all the activities the first version had, but all have been adapted to use the new trains. And one activity extra.
If you do not see them, read the installation instructions again.

Glasgow version 2 (including trains) has been released.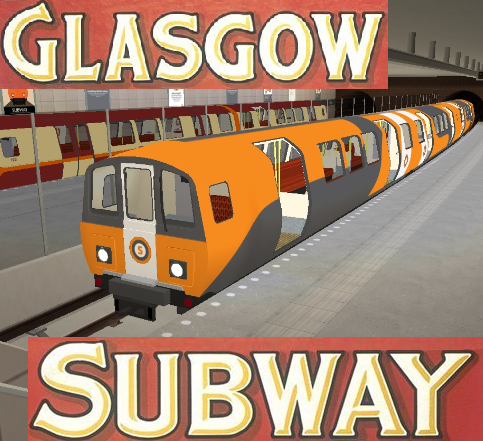 Download at the Wiki page. Enjoy!

http://sim.bemined.nl/wiki/Glasgow
And what about Rijndam 2022 version 1.3? Could it also be released as an add-on for beta 3.14? Or we'll have to wait for the next release? I can do some research into that (see if the route will work under 3.14 as a start), but that route also requires the new mainline trains, which in turn do use ...
Some good news; After some experimentation, I found a way to make Glasgow V2, including train, work in Metrosimulator 3.14. Previously, I believed release had to wait for version 3.15 to be released, as the route would conflict with the Glasgow version that has already been build into 3.14. But I ma...
by Sjoerd

06 Mar 2019, 17:21
Forum: General
Replies: 8
Views: 887
No pantograph, no ZUB on board....
Driving it on line A will be a challenge

No. The only new line is the railway between Rijndam Central Station and Rijndam Airport via Rijndam Molenwijk, as I have posted on youtube (
https://youtu.be/Cpd7r5HM4As
)
Alfacinha315

wrote:

↑

02 Mar 2019, 18:33

How's the progress of the future version of Rijndam 2022 and the FGV 2300?
They will both be released as addons for 3.15.
Technically, the FGV 2300 could be released sooner, but as it is a meter gauge train, and there are no meter gauge lines in 3.14....